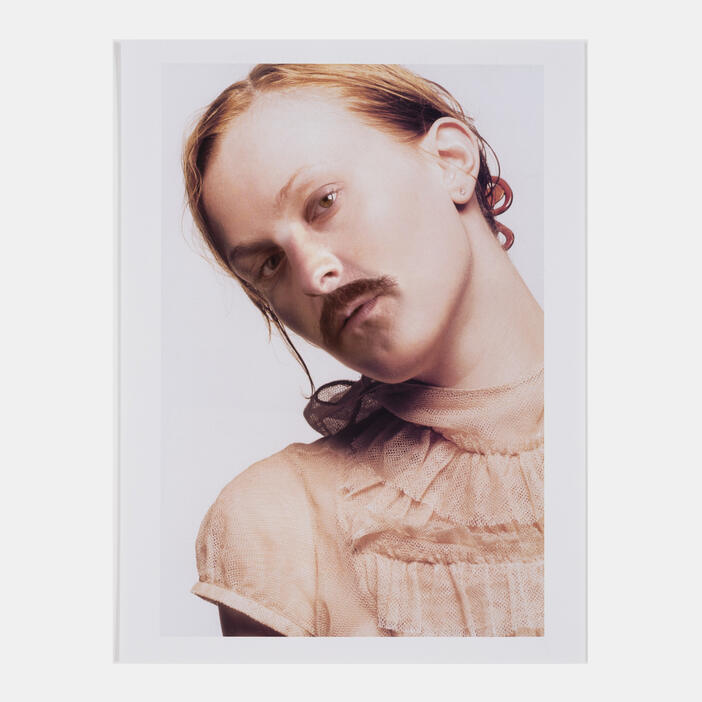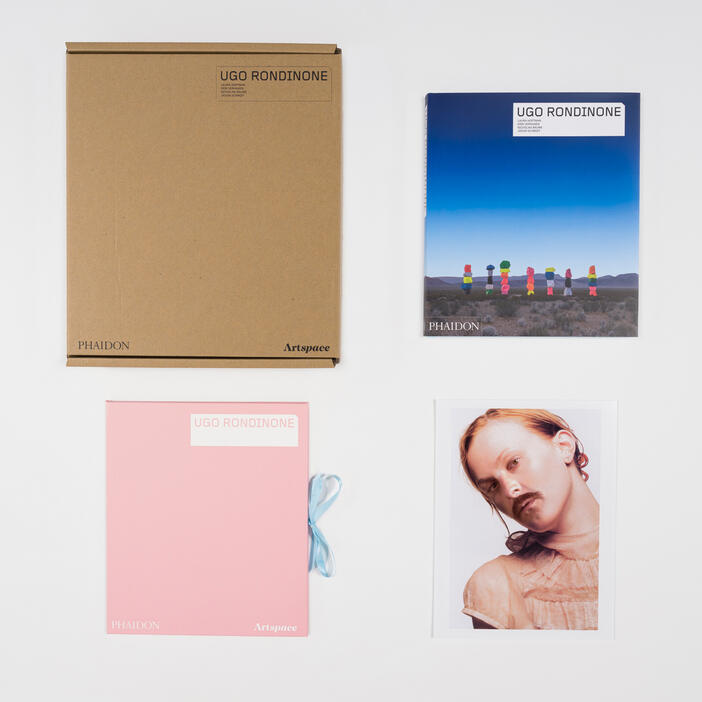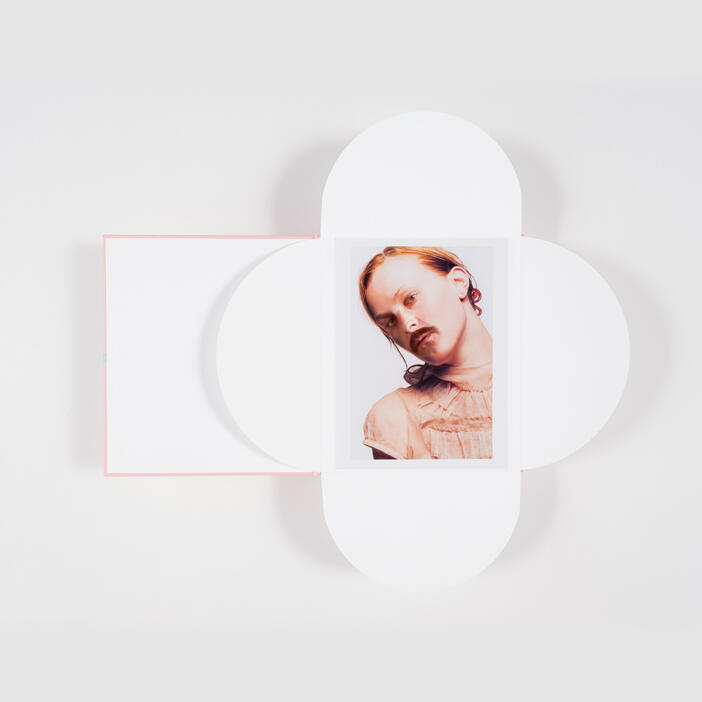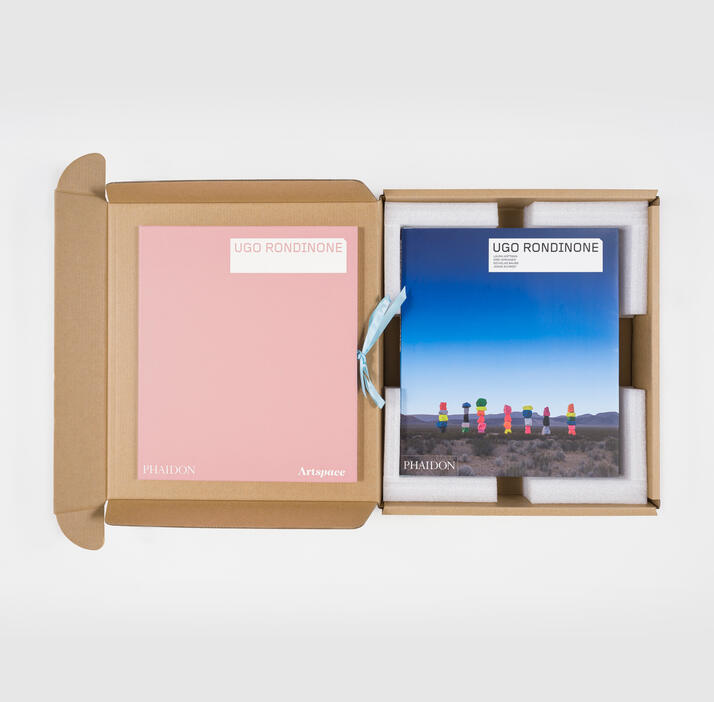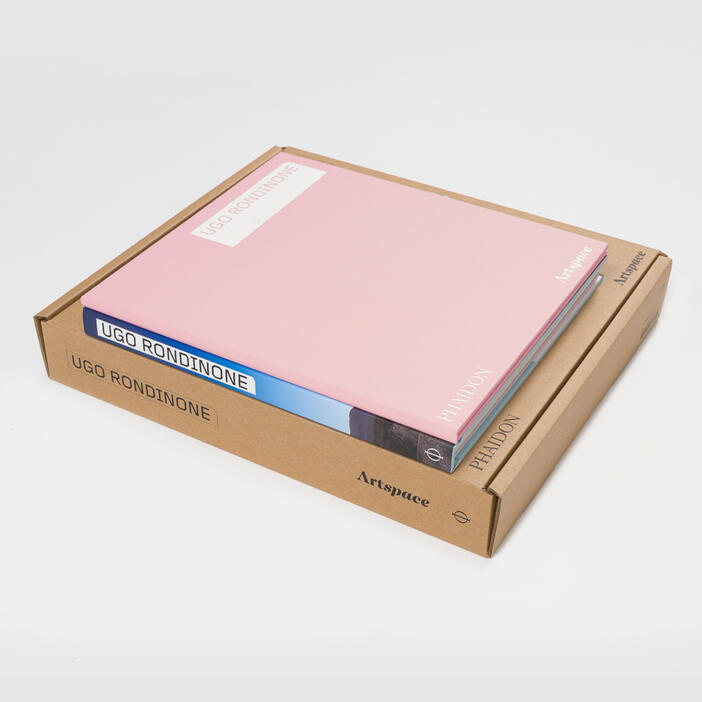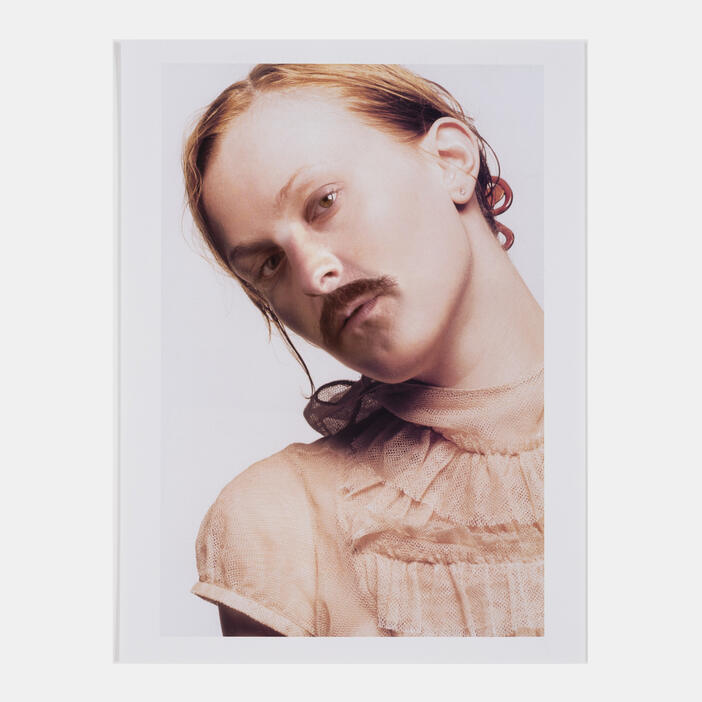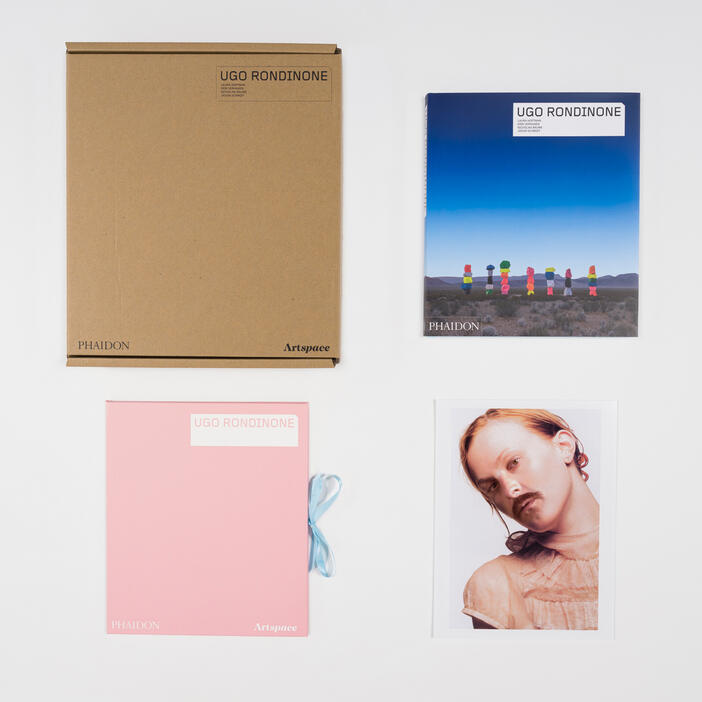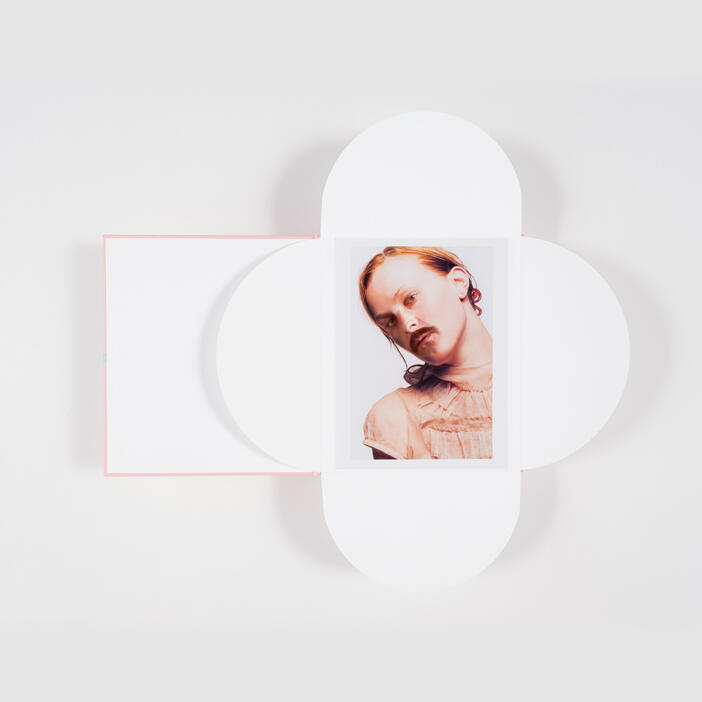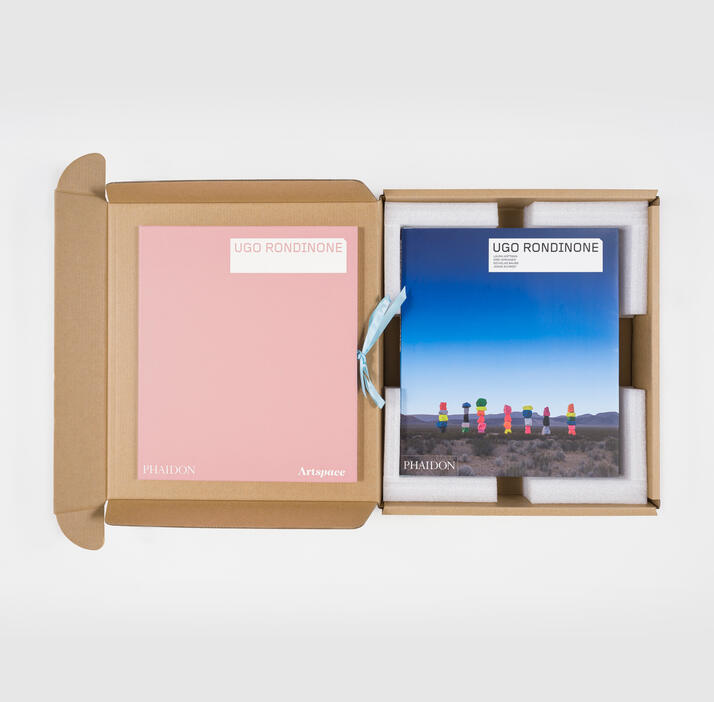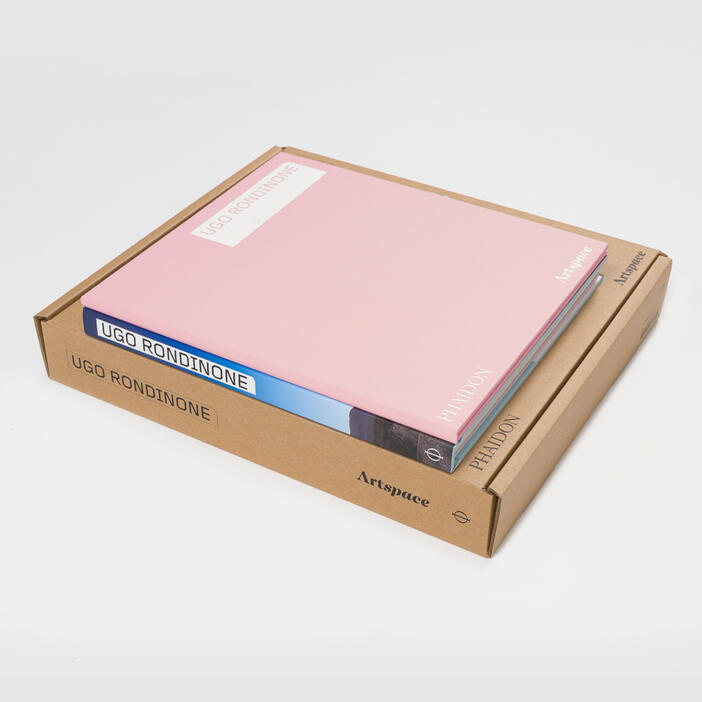 Ugo Rondinone: I Don't Live Here Anymore (1995/2022) :
Price AUD$2300.00 Price CAD$2000.00 Price €1600.00 Price £1400.00 Price T1500.00 Price USD$1500.00
Phaidon and Artspace are pleased to release a new limited edition photographic print by pioneering multidisciplinary artist Ugo Rondinone. Entitled I Don't Live Here Anymore, this edition comes with a signed and numbered label adhered to the back and is limited to only 30 prints which is presented together with the artist's new Contemporary Artist Series monograph published by Phaidon.
Photograph: C-Print on Fuji Crystal Archive paper
11 x 9.00 in (27.9 x 22.9 cm)
Edition of 30
Each edition comes with an artist signed and numbered label adhered to the back
I Don't Live Here Anymore (1995/2022) was originally created in 1995 and belongs to Rondinone's compelling body of work with the same name. Both timeless and prescient, the series subverts iconic images of fashion models by superimposing his own likeness onto the subjects' forms, resulting in a fluid mix of masculinity and femininity, familiarity and ambiguity.
"Rondinone's work is based on a dialectical project focused on contrasts—not to say contradictions—with inside and outside, day and night, the personal and the impersonal, openness and closure…private and public, veiled and unveiled, being constantly combined." —Erik Verhooven, from the Phaidon monograph
Ugo Rondinone (b. 1964, Brunnen, Switzerland) is known for wide-ranging mixed-media installations that include sculpture, painting, video, sound, and photography. Rondinone's monumental land art installation "Seven Magic Mountains" in the Nevada desert has become a landmark art destination for thousands of visitors daily. He has been the subject of recent institutional exhibitions globally, including: Auckland Art Gallery, New Zealand; Tate Liverpool, UK; Bass Museum of Art, Miami; Berkeley Art Museum and Pacific Film Archive, CA; Contemporary Arts Center, Cincinnati, OH; Garage Museum of Contemporary Art, Moscow; and The Institute of Contemporary Art Boston, MA; among many others. Rondinone lives and works in New York.