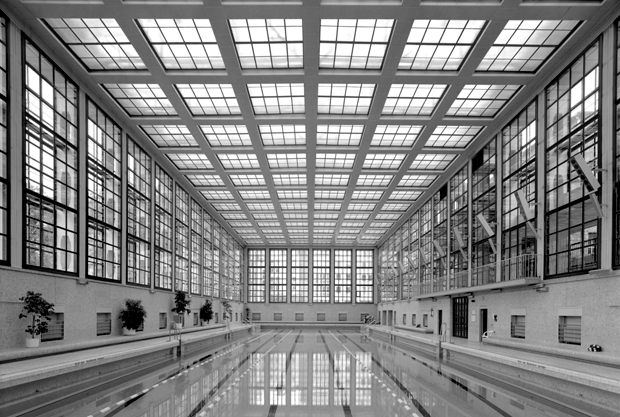 Gabriele Basilico 1944-2013
Remembering the great Italian architectural photographer and craftsman whose aim was to photograph every great city of the world in as intelligent and profound a way as possible
We were sad to learn of the untimely death of architectural photographer Gabriel Basilico last week. We published a couple of very popular books with Gabriel a few years back and flicking through them over the weekend only served to remind us how inventive and unique an architectural photographer he was.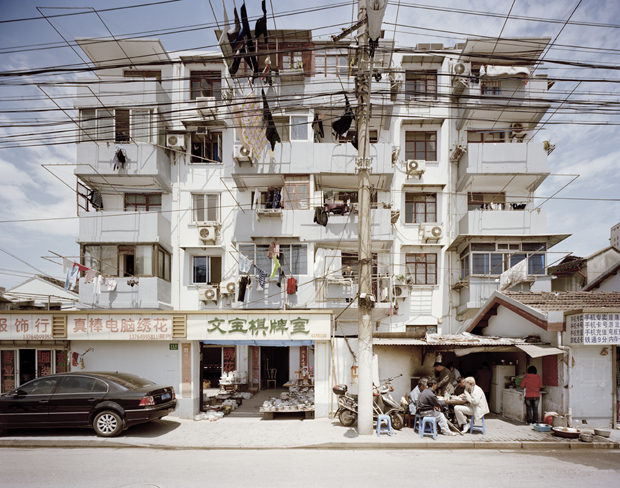 We particularly liked the way the photographs he took of cityscapes, residential buildings and factories manage to transcend reality, revealing the essence of the metropolis, town or village. As others have pointed out, it almost seemed that though they built by man, the structures he photographed so beautifully really had no need for man to inhabit them to honour their beauty.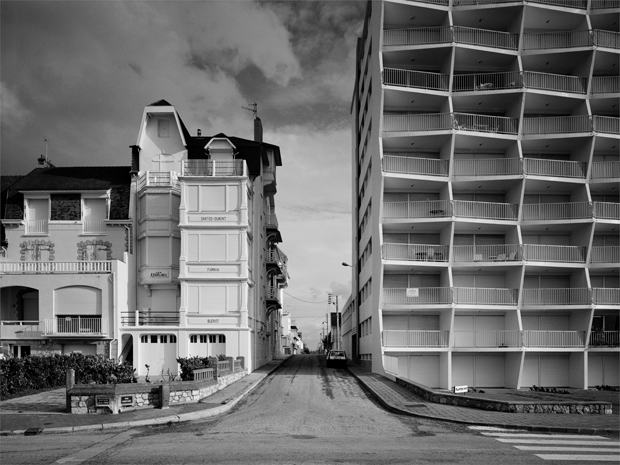 Born in Italy in 1944 Basilico trained as an architect before becoming one of Italy's leading fine art photographers first via his early coastal landscapes of Normandy and factories in his native Milan then through his awesome Beirut cityscapes of 1991. His life's ambition was to photograph all the great cities of the world - something he did with aplomb investing each photo with life in all its forms - even when it wasn't at first glance evident.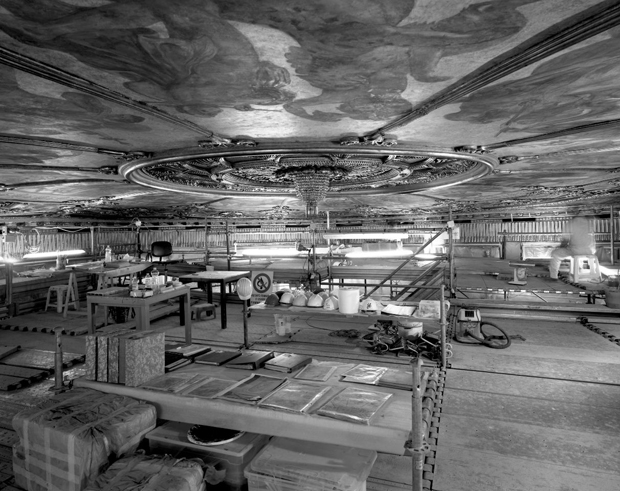 If you want to brush up on your knowledge of this important fine art and architecture photographer check out this monograph which has an excellent essay by Francesco Bonami which assesses Basilico's importance in the history of photography and includes picture-by-picture commentaries by Basilico himself. Basilico came across the street in Le Touquet in the photo above in 1984. "I came across this amazing juxtaposition on the sea front of two buildings from different periods, one in late-nineteenth century eclectic style, the other of an extreme rationality. An early foreshadowing of the language of deconstruction, perhaps?"