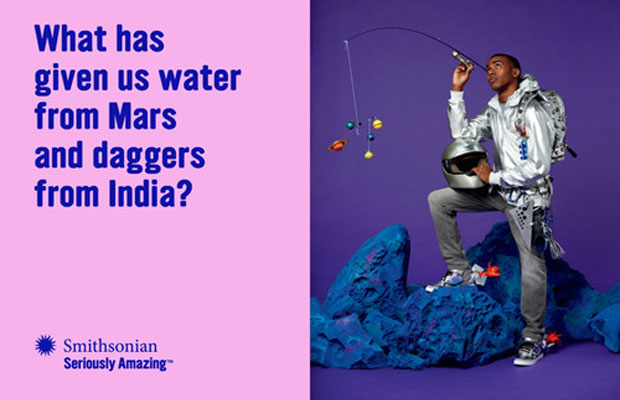 Smithsonian reveals first-ever awareness campaign
Branding agency Wolff Olins provide colourful new ads for one of America's most well-respected institutions
Branding gurus Wolff Olins have just revealed a bright, fun and engaging new awareness campaign for the Smithsonian Institution, one of America's most well-respected cultural centres. 
"We're not just about our collection items," Wayne Clough, Secretary of the Smithsonian, told press recently, "but also the incredible discoveries, stories and learning opportunities they provide us all. This campaign offers us an historic moment to directly show the American people that we are much more than they ever thought."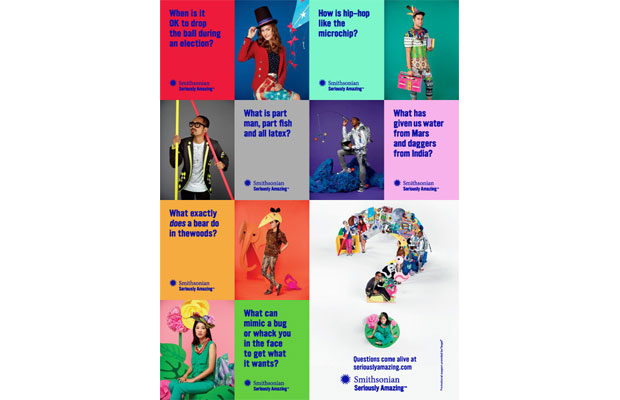 The Washington DC-based institution tasked Wolff Olins with helping them come up with an advertising campaign that showed young people how 'seriously amazing' the Smithsonian is. It's part of a wider aim to "take the institution into the next decade: more modern, more relevant, more impactful, for more people, more often," the branding agency explain.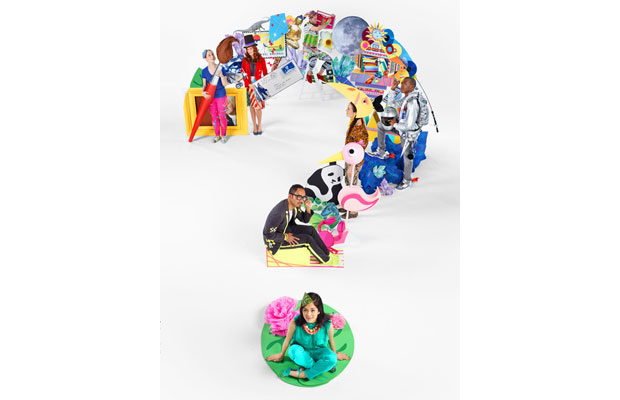 The campaign, which features young people in a variety of colourful set pieces, centres on the theme 'Questions Alive', and is filled with a series of entertaining questions apparently posed at the institution. The answers can be found on an accompanying website, developed by digital agency Threespot. Want to know what a "snarge" is? Or how far John Wilkes Booth got on his broken leg after assassinating President Lincoln? Visit the site and find out. Or, even better if you're in the area, head down to the institution itself. You might just learn something.
And learn more more about 500 pieces of great graphic design in the Phaidon Archive of Graphic Design.