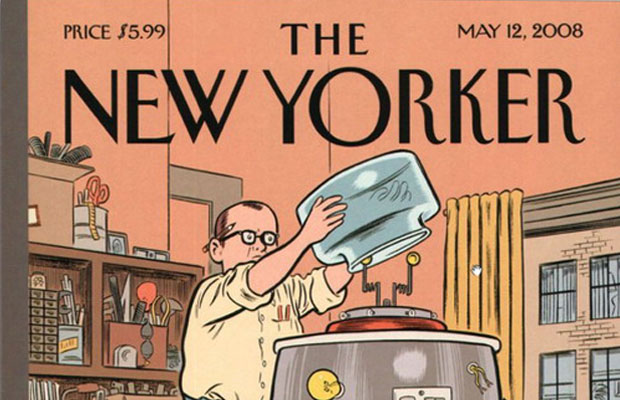 Design of the Week: The New Yorker
Does the secret behind a long-standing magazine lie in its simplicity?
While countless other magazines have hustled and tussled for newsstand prominence with redesigns aplenty, The New Yorker's interior has remained proudly unchanged since its inception in 1925. Featuring a three-column grid devised by its first art editor Rea Irvin (who wanted nothing to come between reader and text), the magazine has brought intelligent reflections on contemporaneous cultural developments to a well-to-do audience for over eight decades, often with the minimum of fuss.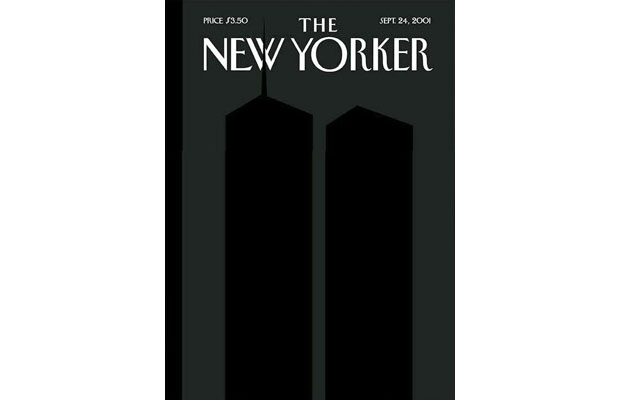 It seems consistency is key. But whereas the magazine's insides have been consistently simple, its cover has been consistently erratic, featuring a new, specially-commissioned illustration every week that reveals, as art editor Fancoise Mouly explains, a "snapshot of what urban sophisticates care about – their attitudes, prejudices, mannerisms, and jokes."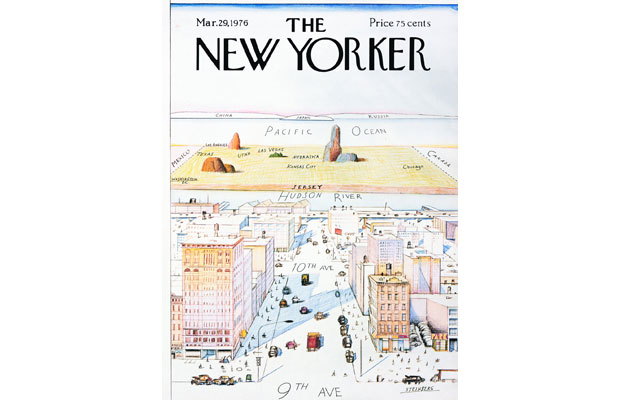 Illustrative greats Saul Steinberg, Art Spiegelman, Javier Mariscal and Dan Clowes have all produced work for the cover, which repeatedly deal sardonically and ironically with a great variety of heavily political themes. Legendary covers are countless, from Steinberg's brilliant depiction of New York as the centre of the world, to Spiegelman's poignant remembrance of the fatally struck twin towers. Of course, the real secret to a magazine is its content, but with covers (and an interior) like these, no wonder _The New Yorker _is still going strong.