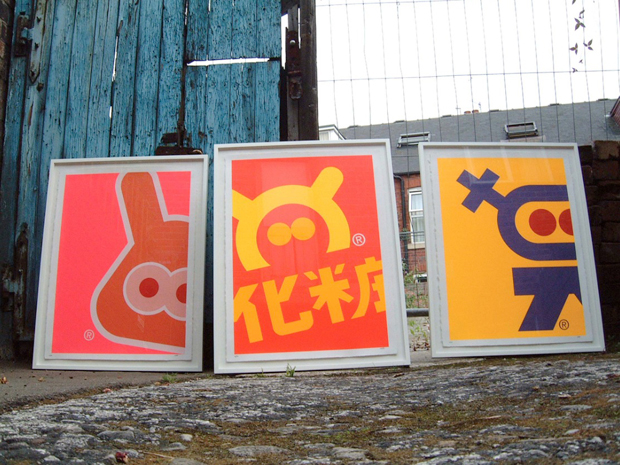 The Designers Republic sell archive
Legendary Sheffield design studio ally with local gallery to turn the exhibition concept on its head
In January 2009, 23 years after its inception and much to the dismay of the British design industry, legendary Sheffield studio The Designers Republic closed its doors. "We'd lost a couple of clients," founder Ian Anderson said at the time, "didn't win a couple of pitches, got a tax bill that should have been sorted out and wasn't."
Anderson, though, made something of a swift recovery, and within a few months TDR was back, as keen as ever to produce the brightly-coloured, maximalist work on which its reputation has steadily grown since the '80s.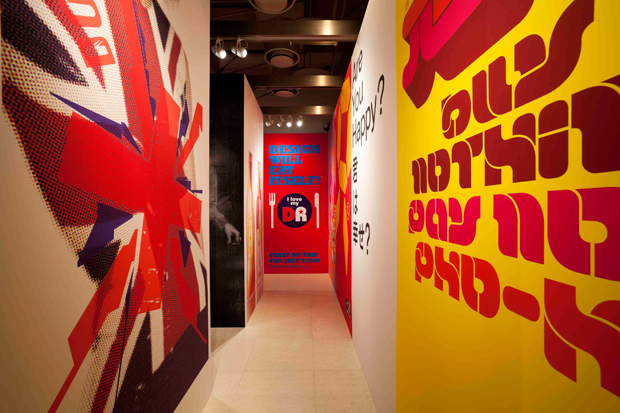 Now, Sheffield gallery A Month of Sundays is paying homage to the studio with a novel new exhibition idea: a design show-cum-garage sale packed full with TDR memorabilia, all of which will be available for purchase. 
TDR: Car Booty Affair will include a vast collection of eclectic and rare archive pieces – records, flyers, t-shirts, posters and books, not to mention a whole load of other miscellaneous objects far more difficult to categorise. If you're a fan (and, trust us, you're not the only one) why not head down to the gallery from October 6 onwards and pick yourself up a bargain.