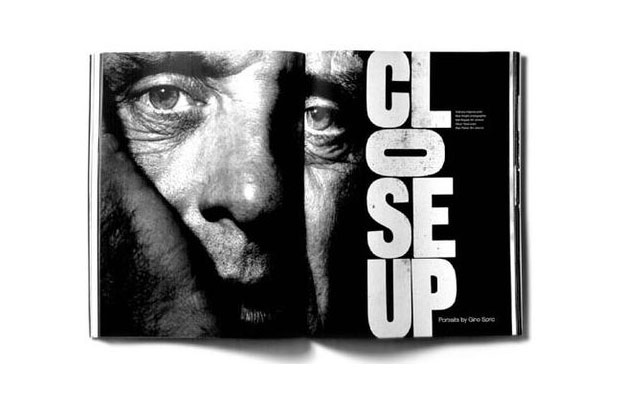 Design of the Week: Big Magazine
British design legend Vince Frost discusses the legacy of a magazine he designed 20 years ago
There are a number of rags-to-riches design stories in the Phaidon Archive of Graphic Design, but Vince Frost's efforts at Big Magazine just might be one of the greatest. Invited to art direct the Madrid-based fashion and photography title by its editor, Marcelo Jünermann, in 1994, Frost turned what was then a fledgling publication into a riot of big type, black and white imagery and raw visual power. Frost, formerly of Pentagram, used his four-year stint at the magazine as a platform to great things, and has since built both an incredibly impressive body of work, and a fantastic reputation. From his Sydney office, the designer revealed a few Big secrets, discussed his favourtie magazines, and offered us his views on contemporary graphic design.    
What made Big Magazine such a success? I'm not entirely sure._ Big_ shouldn't really have happened. Everything was against it. The editor and I lived in different countries, he didn't have much money, and there wasn't really an editorial team. But he was determined to put it together, and I, just out of Pentagram, was determined to be involved. It was very much a kitchen table publication. The editor would give me the content and I would lay it out, in a day or so, making the best of what we had. I'd lay out pictures and stories, write headlines and play around with typography. The typography became just as strong as the images. In fact, it became imagery in itself. What's interesting is that I look at it now and don't think it's that great. Given the chance again, I'd do it very differently.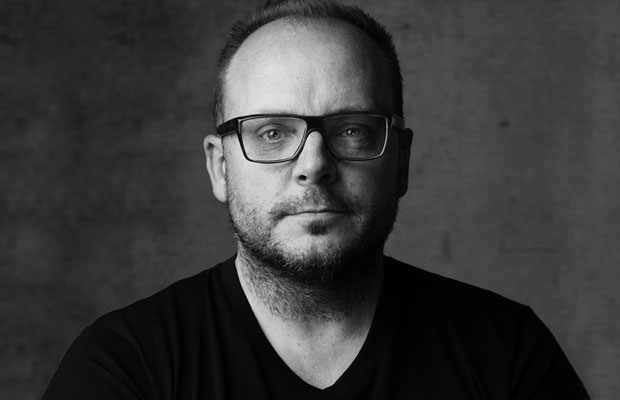 You're not happy with it? When you look at any publication in a design annual – Harper's and New York Magazine and so on – you only see the great pages. You'll see the best of that publication, but often that's only a third of the magazine, rather than 90% of it. That's actually how it is with Big. 
But it still seems fresh. Why has it stood the test of time? It never tried to be trendy. It didn't care much about being on trend. It was raw, bold and simple. And very masculine. That's probably why it still looks strong.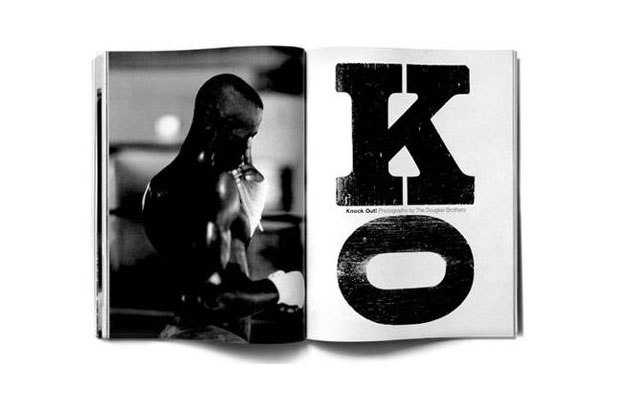 So what makes a piece of graphic design great in your eyes? The best work for me is the stuff that really solves a problem for the client. We tend to work with strategy initially. We come up with a conclusion and then we research and investigate it. Only then do we go into the design process. The strongest stuff shows a real understanding of a problem, and then a great solution.
Any examples of great magazine design spring to mind? The standard is so high now it's difficult to say one is better than another. I've always loved Harper's Bazaar and New York Magazine. I love Wired. And there's a magazine here in Sydney called Smith, which is like a better designed Monocle with less content. I find Monocle too templative. Even though each issue is filled with new content, I feel like I saw it all in the last. There's great content, but I don't see entertainment in the layouts.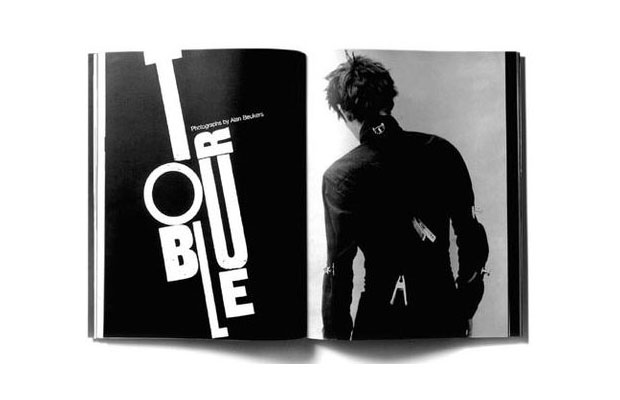 What do you think of contemporary graphic design? Technology has allowed designers to get ideas out there at an incredibly high level. Technically it's become so fluent and easy and effortless. Ideas, be they for an identity or a book or whatever, can be executed so easily now, and good people are really pumping stuff out. Of course, the downside is you see trends appearing. Access to material is immediate these days – my guys are always on the Internet looking at stuff – and in terms of knowledge it helps, but people over-reference. The best ideas are the ones that come from the heart of the problem. It's not about style; a solution can't be nicked from someone else. It has to come out of the problem itself.
To read more about_ Big Magazine_ and 499 other great pieces of graphic design, check out the Phaidon Archive of Graphic Design now.