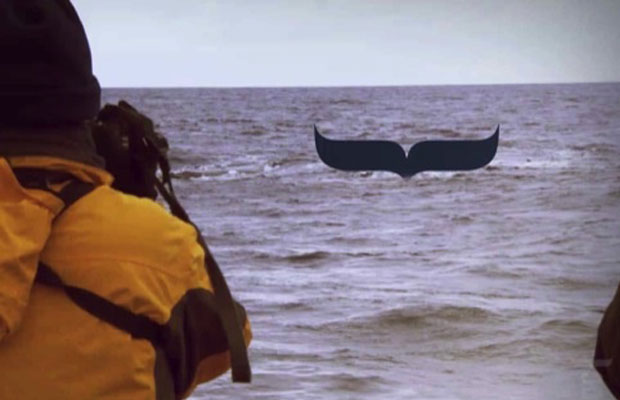 New WDC identity makes a splash
London's Conran Design Group refreshes the Whale and Dolphin Conservation Society identity
Of all of the fantastic causes in the world, the perennial fight for the general good health of whales and dolphins makes far from the biggest splash. But the tides might just be turning.
London's Conran Design Group, expert in large-scale identity work, was recently charged with the task of rebranding the Whale and Dolphin Conservation Society (WDC), an organisation now 25-years-old and in need of visual rejuvenation. Thankfully, that's exactly what the design agency provided. Gone is the conservative, dated serif acronym. In its place is a bold, typographic mark in grey-blue, as versatile as it is instantly identifiable.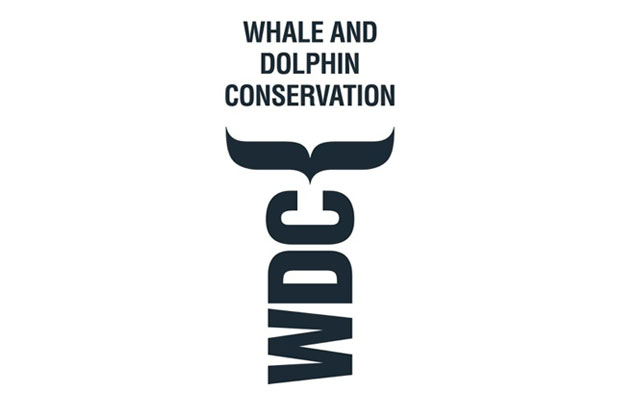 It's now a brand that "acts as both a universally recognised reference to whales and dolphins and also as a practical device to highlight messages or as a call to action," Conran explains.
The French bracket, which under scrutiny perfectly represents a whale's tail, will be used in combination with the logotype across all WDC material. But it will also be used as a standalone visual element – sometimes as a holding device or a location mark – and will feature prominently in campaign films, the first of which is narrated by actress Sienna Miller. You can find it here.
For more fantastic branding, take a look at the Phaidon Archive of Graphic Design, a book-in-a-box filled with 500 of the greatest and most important graphic designs in history.