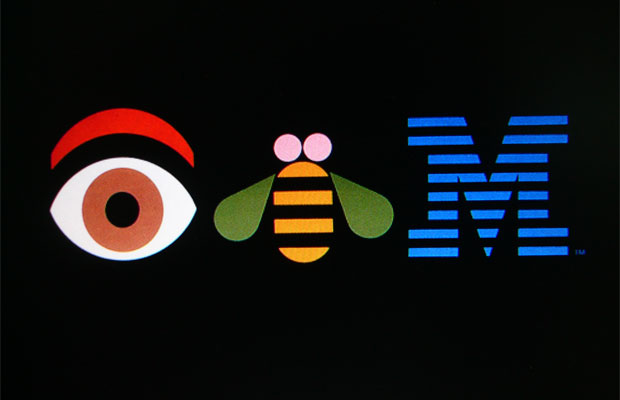 Paul Rand's greatest hits
We examine the brilliant American graphic designer's best works - as featured in the Archive of Graphic Design
Born in Brooklyn in 1914 and educated at New York's two great art schools, Pratt and Parsons, Paul Rand was a monolith of US corporate design whose body of work – which included identities for the likes of IBM, abc and Steve Job's NeXT – is as fresh now as it was when first produced in the mid-late twentieth century. To celebrate the great graphic designer, we've picked four of our favourite Paul Rand brands, all of which, and more, are included in the Phaidon Archive of Graphic Design. You can also go further with our rather fine monograph Paul Rand and you definitely should check out this brilliantly quirky video of the great man's work.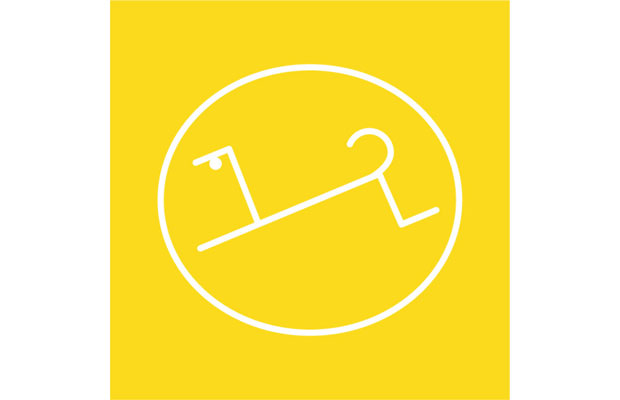 1: Alfred A. Knopf (1945)  In 1945, the American publishing company Alfred A. Knopf asked Rand to pitch for the honour of redesigning the company's trademark borzoi logo. The venerable W. A. Dwiggins were on the shortlist, too, but whereas they and most other invited designers delivered classical interpretations of the Russian dog, Rand employed the same modernist reductivism he'd applied to every cover he'd previously designed for the publisher, and created an incredibly simple, forward-thinking marque that both looked to the past and pointed to the future. Rand's design was chosen, and his journey to becoming one of the greatest ever logo designers began.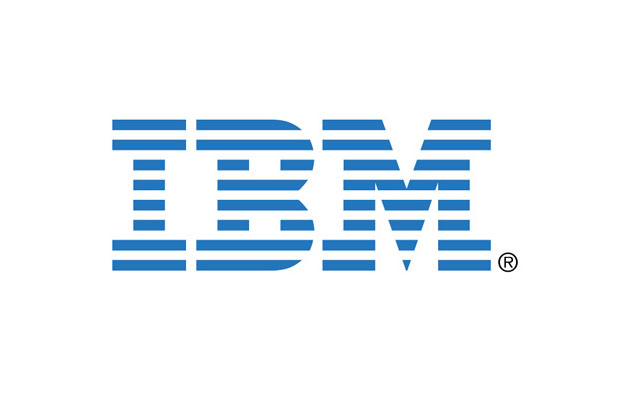 2: IBM (1956)  When, in 1956, the architect and designer Eliot Noyes was made director of the International Business Machines Corporation (IBM), a high-tech company that looked decidedly old-fashioned, he knew immediately what he had to do. Recognising the need for visual progression, Noyes hired Rand to revamp the identity, and the reputable American designer did so with aplomb. Rand recreated everything, from the existing slab-serif logotype to packaging and printed material. He even overhauled the company's previously boring annual reports, introducing photography, drawings and the new logo to create editorial content the company could use as a powerful branding tool. Rand's IBM identity is his best known, and there's little wonder why – his redesign not only changed the face of the company, but its fortunes, too.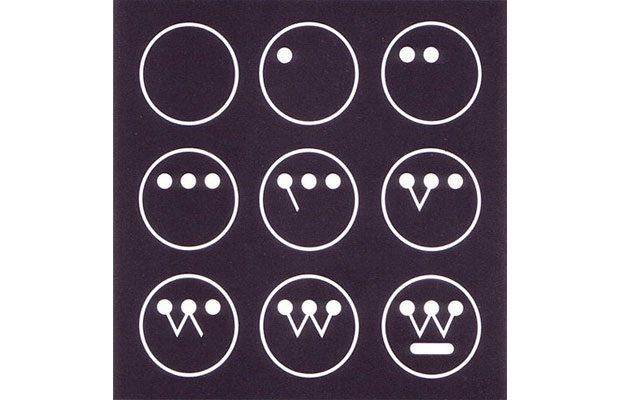 3: Westinghouse (1959)  Thanks in part to Rand's visual identity, Eliot Noyes was a huge success at IBM, and in 1959 the eminent architect/designer was poached by electric conglomerate Westinghouse. Noyes, understanding the need to revamp the ailing company's visual identity, again turned to Rand, who modernised the exisitng logo by creating a design that suggested the interlinked points of a circuit board. Unlike the two logos above, which have since been questionably redesigned, Rand's Westinghouse logo remains untouched, as fresh-looking now as it was when first designed more than 50 years ago.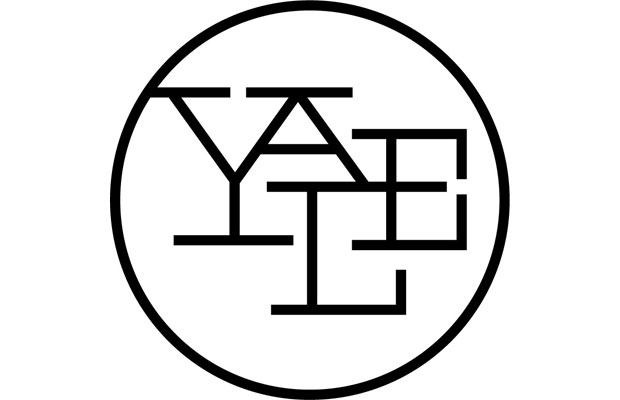 4: Yale University Press (1985)  Paul Rand wasn't just a designer; he was a teacher, too, both in his studio and in the lecture halls of Yale University, where he taught for more than forty years. In 1985, the designer was asked to redesign the logo for the Ivy League institution's publishing house, a storied press requiring a visual update. Rand created a playful marque that balanced abstraction with recognition. To him, logos were never able to fully illustrate a company or its product. Instead, Rand believed the logo's role to be one of identification, memorability and longevity. The YUP identity offered all three (it was only recently replaced), and the same can be said for all of Rand's others.