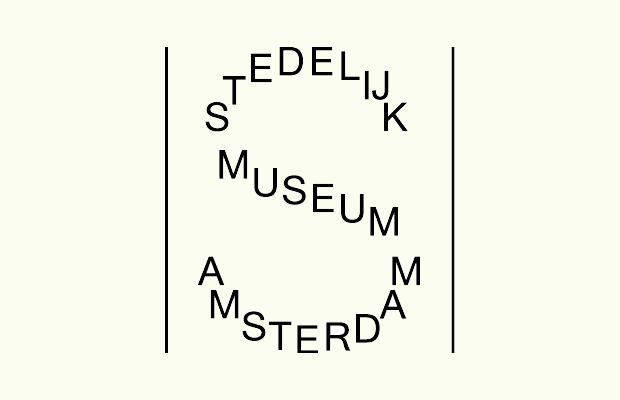 Amsterdam's Stedelijk Museum gets a new logo
Renowned design duo Mevis & Van Deursen add their names to the Stedelijk's impressive list of logo designers
On September 23 the Stedelijk Museum will re-open to the public following a nine year absence from its primary home in Amsterdam's Museum Square. The building, designed by A.W. Weissman and dating back to 1895, has been completely renovated by local architect Mels Crouwel, who saw in the structure an opportunity to finally provide room for the institution's impressive permanent collection as well as valuable, exciting new spaces for the kind of temporary exhibitions on which the Stedelijk has built its name.
But the reopening of a new building alone isn't enough for this iconic institution. Dutch design masters Mevis & Van Deursen have also revealed a whole new identity for the museum, the initial elements of which include a good-looking S-shaped logotype to be used as the cornerstone of a somewhat stark, modernist visual system.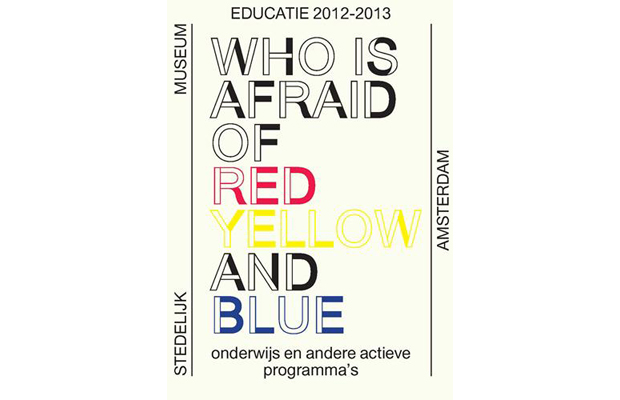 "We were thrilled to be asked to design the Stedelijk's house style," remarked the pair, who also created the museum's stop-gap identity while it occupied a temporary site elsewhere in the city. "The graphic brand we developed for the Temporary Stedelijk intentionally referenced the museum's graphic tradition and the work of Wim Crouwel in particular. In creating a visual identity for the new Stedelijk, our aim was to design an invigorated, instantly recognisable house style – something fresh and contemporary that looks towards the future, but is rooted in the museum's rich tradition."
The 'graphic tradition' the duo refer to is rightly noted; few other institutions can boast quite the same level of design pedigree. Dutch legend Wim Crouwel redesigned the logo in 1964 and for the next decade was responsible for pretty much everything else bearing the institution's name (examples of which are included in the Phaidon Archive of Graphic Design). And the Amsterdam-based design unit Experimental Jetset created a much-loved identity system for the museum when, in 2003, it was forced out of its Museum Square home and into the Post CS Building.
Now it's Mevis & Van Deursen's turn, and no doubt they'll deliver with aplomb – early signs show a versatile system very much in accordance with the institution's core values: openness, freshness and originality.