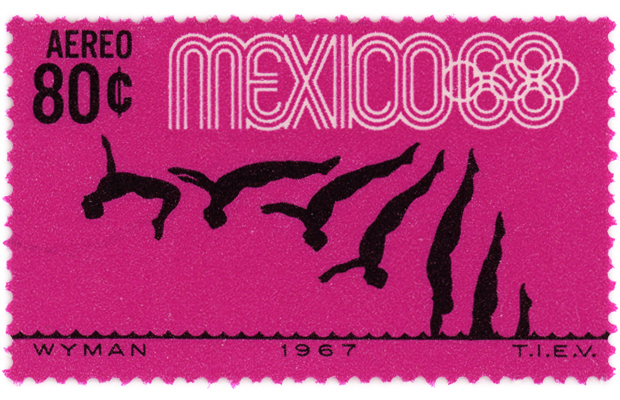 The Olympics in design history
Post-London 2012, how does Wolff Olins' edgy logo really shape up to its famous predecessors?
With the opportunity for reflection, it's safe to say the London 2012 Olympic Games were a complete success. Team GB won an unprecedented number of gold medals (28 more than the solitary one achieved at the 1996 Atlanta Olympics); an army of hard-working volunteers provided broad smiles and ever-helpful directions; and transport links, predicted to buckle under pressure, remained well-oiled and on time. Even the rain stayed away, mostly.
But what about that logo? When Wollf Olins revealed their edgy, street art-inspired 2012 brand five years ago, reaction was widespread and furious, not just from the design community but from the mainstream press, too. The Guardian's Jonathan Glancey described it as "fundamentally patronising"; a young boy, featuring as part of an ITV news segment, articulated a nation's reaction by simply declaring it "rubbish."
This was London's chance to stand out as a major design capital – an opportunity to showcase the city, and the rest of Great Britain, as a forward-thinking nation. But, according to most, Wolff Olins blew it. Fortunately, other host cities did not.
For Tokyo's 1964 Games, the first Olympics hosted by a non-Western nation, art director Masaru Katsumi and graphic designer Yusaku Kamekura not only created an iconic logo (made up of three elements: the red 'rising sun' of the Japanese flag, the Olympic rings and the words 'Tokyo 1964' set in gold Helvetica type), but also managed to come up with a ground-breaking pictogram system that still now remains heavily influential.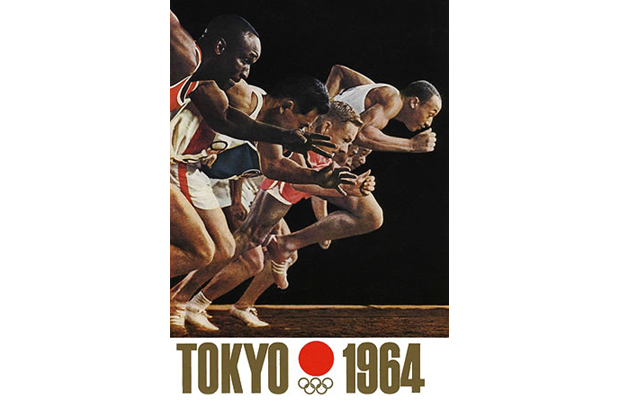 Four years later, the American graphic designer Lance Wyman designed the identity for the Mexico Games – a mind-bending, Op art-inspired tribute to Mexican culture that remains as fresh and invigorating today as it did 44 years ago.
And then Otl Aicher, as well as designing the modernist Lufthansa logo in 1962, created the branding for the 1972 Munich Olympics. Building on the structures developed by Wyman, Katsumi and Kemekura, Aicher created a standardised identity programme marked by an orderly yet adaptable design, using a colour scheme and a typeface (Univers) that established a contemporary image of Germany that moved beyond lingering memories of nationalism associated with the 1936 Olympic Games in Berlin.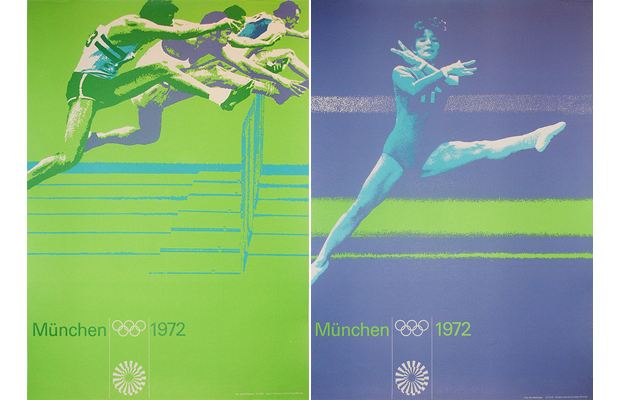 All three examples feature in the Phaidon Archive of Graphic Design, not just for their aesthetic qualities but also for their ability to create positive reaction to the Games themselves and the cities in which they were held. 
But what of the London logo. Should it be noted in design history as one of the great Olympic identities? Or will it be remembered as a corporate, eye-watering missed opportunity?
More pertinently, perhaps, will it be remembered at all?