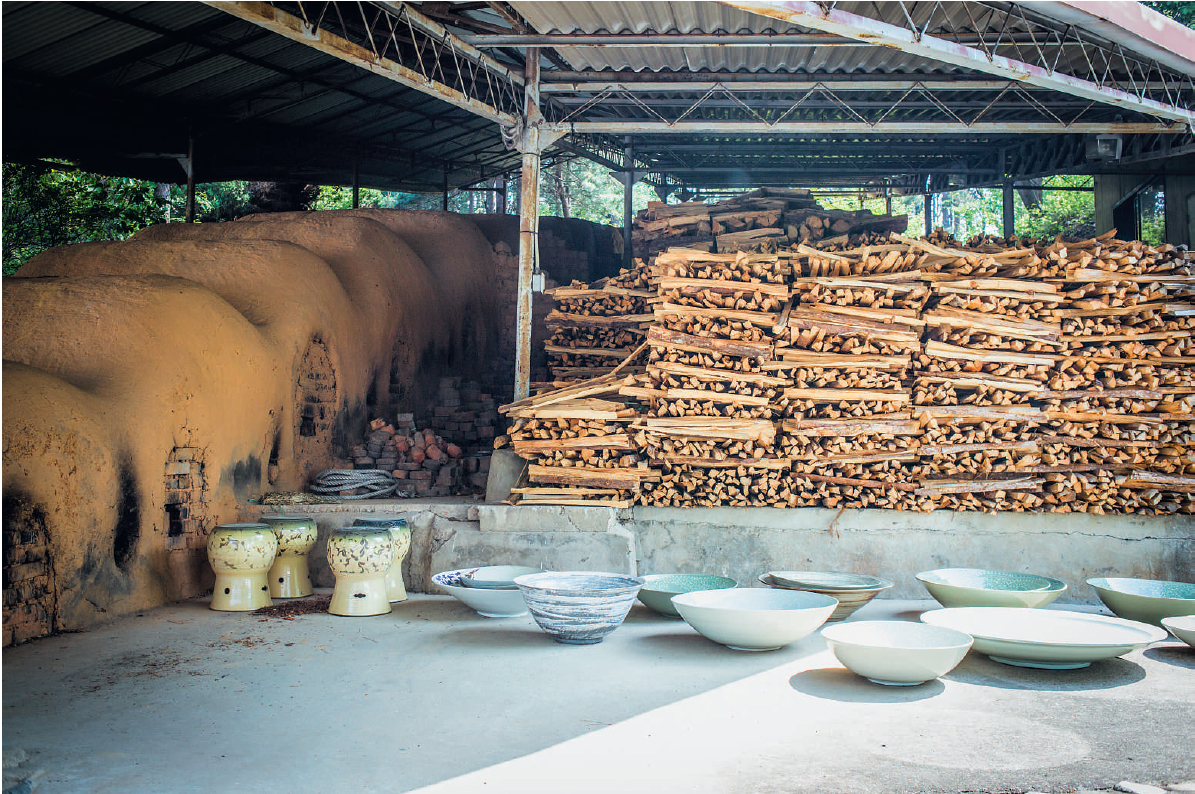 Why Corey Lee gave Korean ceramics a twist
How the San Francisco-based chef got a revered Korean ceramics master to recreate a US deli cup
Benu chef Corey Lee not only credits his mother with instilling in him a love of food, but also an appreciation for the plates and vessels on and in which it is served.
"My mother is a potter," explains the Korean-born American chef in his book Benu. "While living in the States during the 1980s, she kept a small wheel at home and would throw pottery at night after she had spent the day cooking, cleaning, and looking after her three kids. Although some of her pieces ended up being enjoyed only ornamentally, they were all designed to serve a function, and most of them were used as utilitarian objects throughout the house."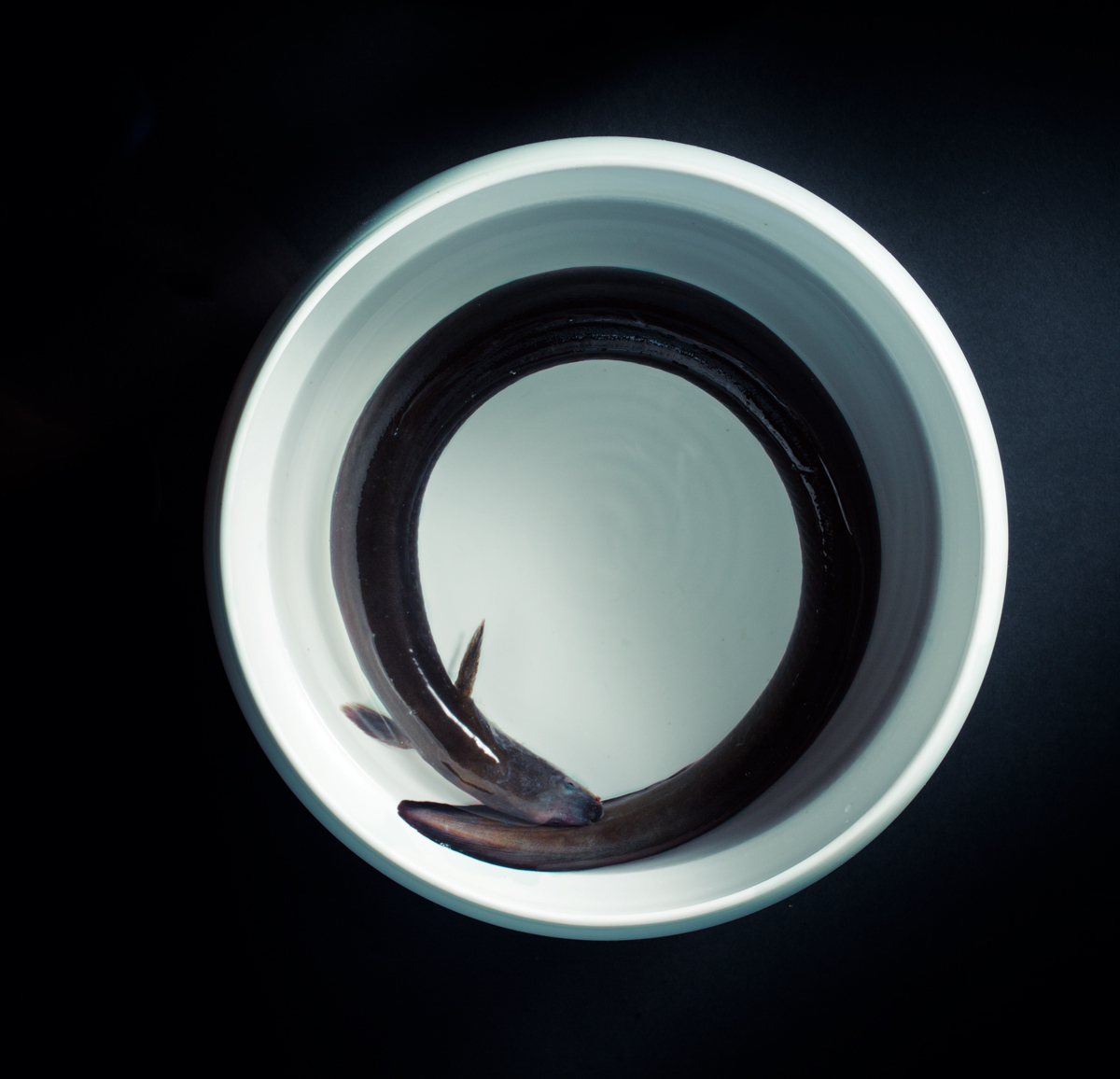 This branch of the applied arts also serves as a link back to Lee's homeland. Ceramics was a big part of Korean cultural life, up until the Japanese annexation in 1910, when these new rulers closed down Korea's royal kilns. Pottery traditions were revived in 1963, with the foundation of Kwangjuyo, a Korean ceramics manufacturer that specifically set out to restore culture and national pride through ceramic art.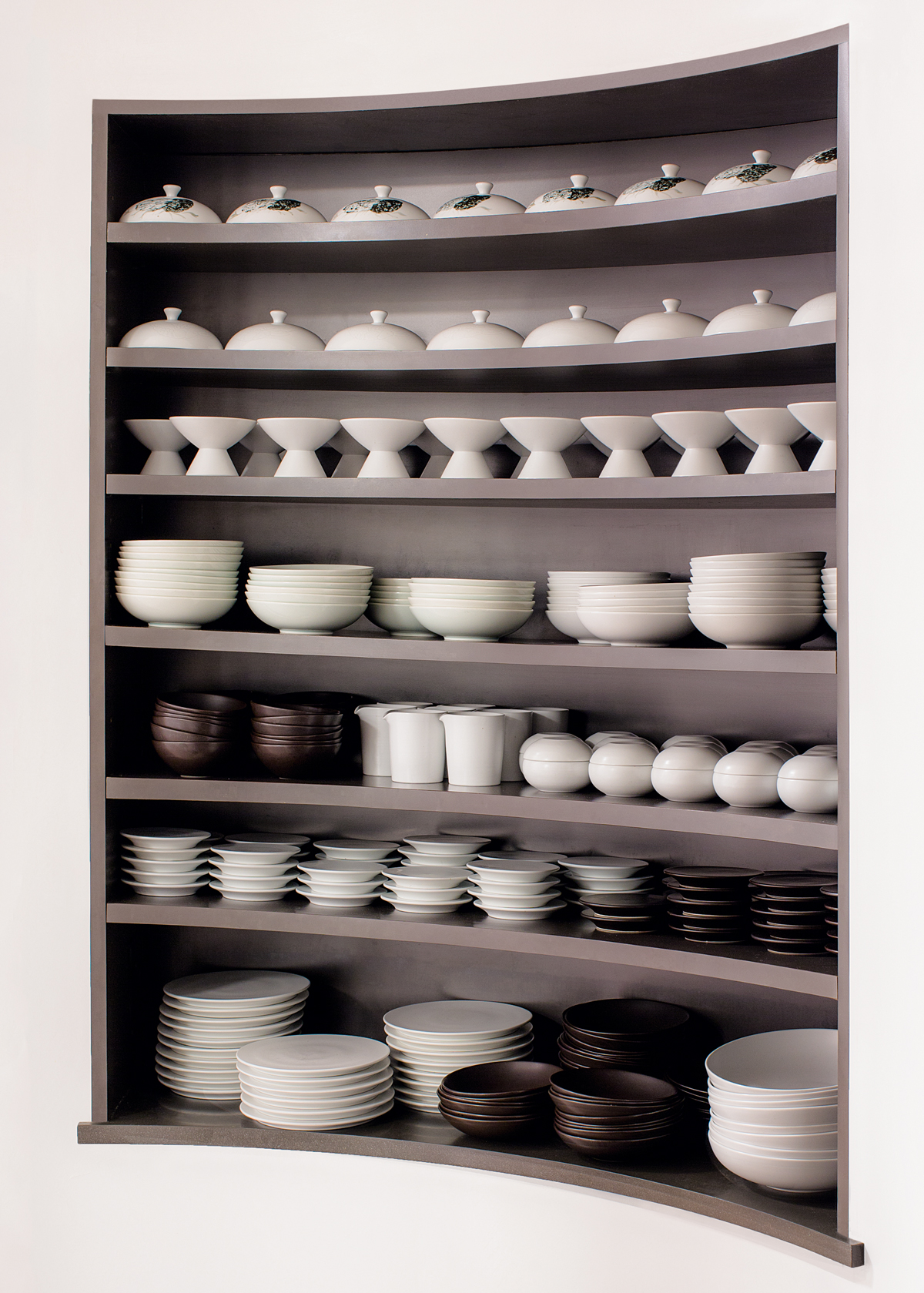 Lee worked with the Kwangjuyo practioner Daeyong Kim to create an exclusive line for Benu, which complement his distinctly American take on East-Asian cookery. "The pieces have a warm, muted glow, and are lightly speckled with the natural minerals of the clay. They possess a matte smoothness, and you can see the gentle trace of movement from the potter who spun them."
"My favourite piece is the coffee cup," Lee says. "It's a double-walled porcelain cup that was modeled after the ubiquitous New York City deli coffee cup. I thought the absence of handles and its squat proportions would force diners to engage in a tactile experience using their whole hand to hold it."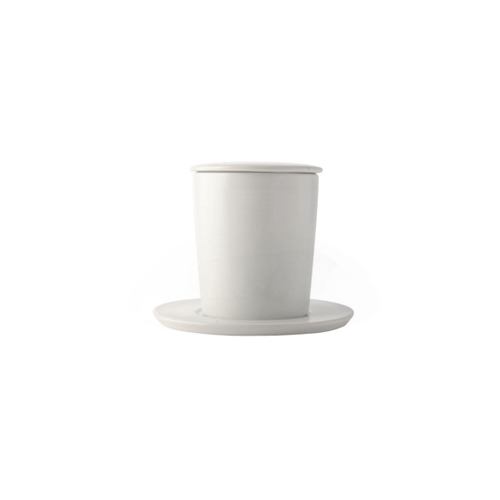 Want to know more about that experience? Tonight, Lee will join Kim and Lucia Cho, creative director of Kwangjuyo, to discuss Korean dining and ceramics traditions at San Francisco's Asian Art Museum.
Go here to book tickets; for greater insight into Lee's outlook and career order a copy of Benu here; and for more on ceramics from antiquity to the present day, order a copy of The Pot Book.