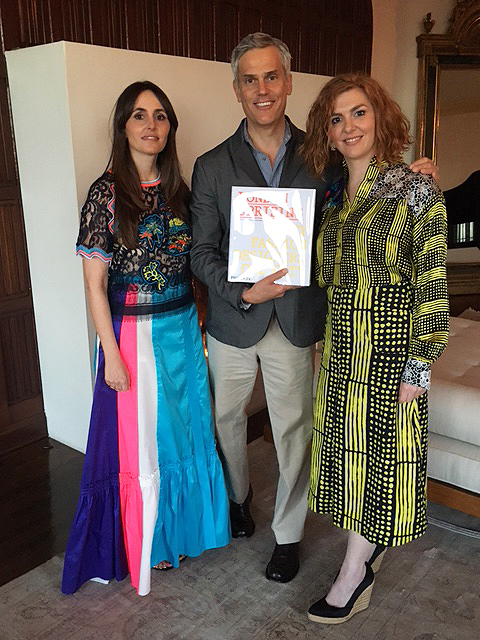 Meanwhile, in Los Angeles last night. . .
A well-dressed crowd came to the Getty Residence to help us launch our new book London Uprising
Our new book London Uprising Fifty Fashion Designers One City focuses on how the British capital's creatives remade modern contemporary clothing design over the past decade and a half.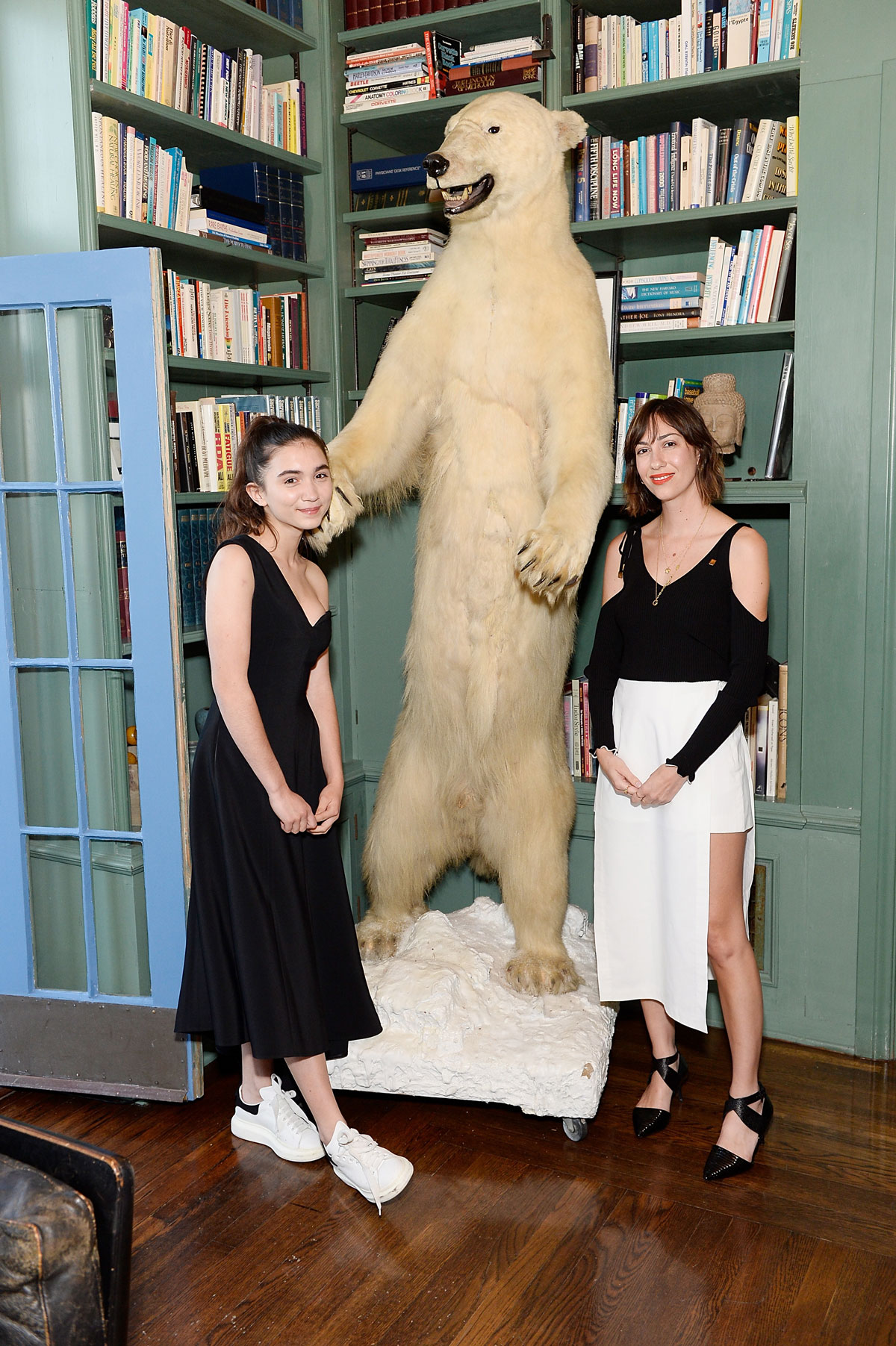 However, the crowd at our Los Angeles launch party last night certainly proved that, stylistically, LA can more than keep up with the Big Smoke.
The book's co-author and Vogue contributor Tania Fares joined the designer Rosetta Getty to host the event at the Getty Residence in Los Angeles.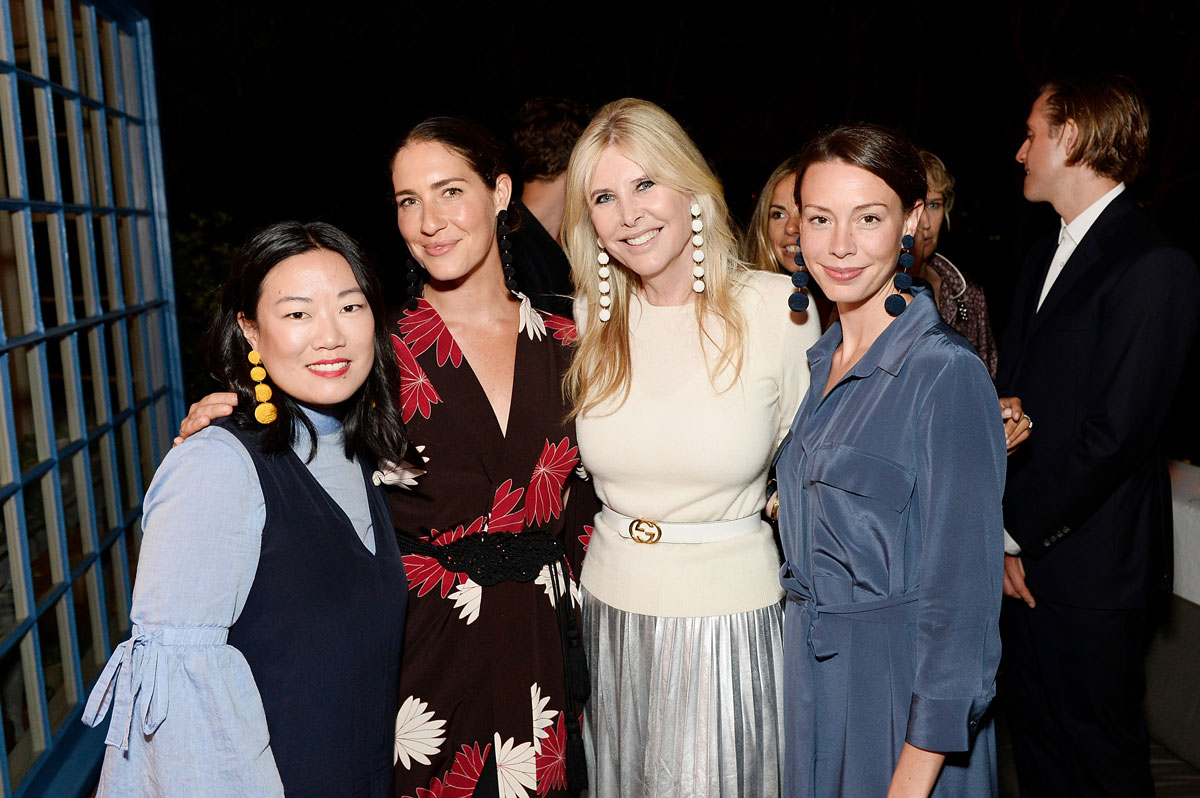 Tania and Rosetta were joined by the florist and perfumer Eric Buterbaugh, the film director Gia Coppola, the designer Jacqui Getty, the philanthropist Irena Medavoy, the designer Jennifer Meyer, the interior designer Brigette Romanek and the creative director Kelly Sawyer.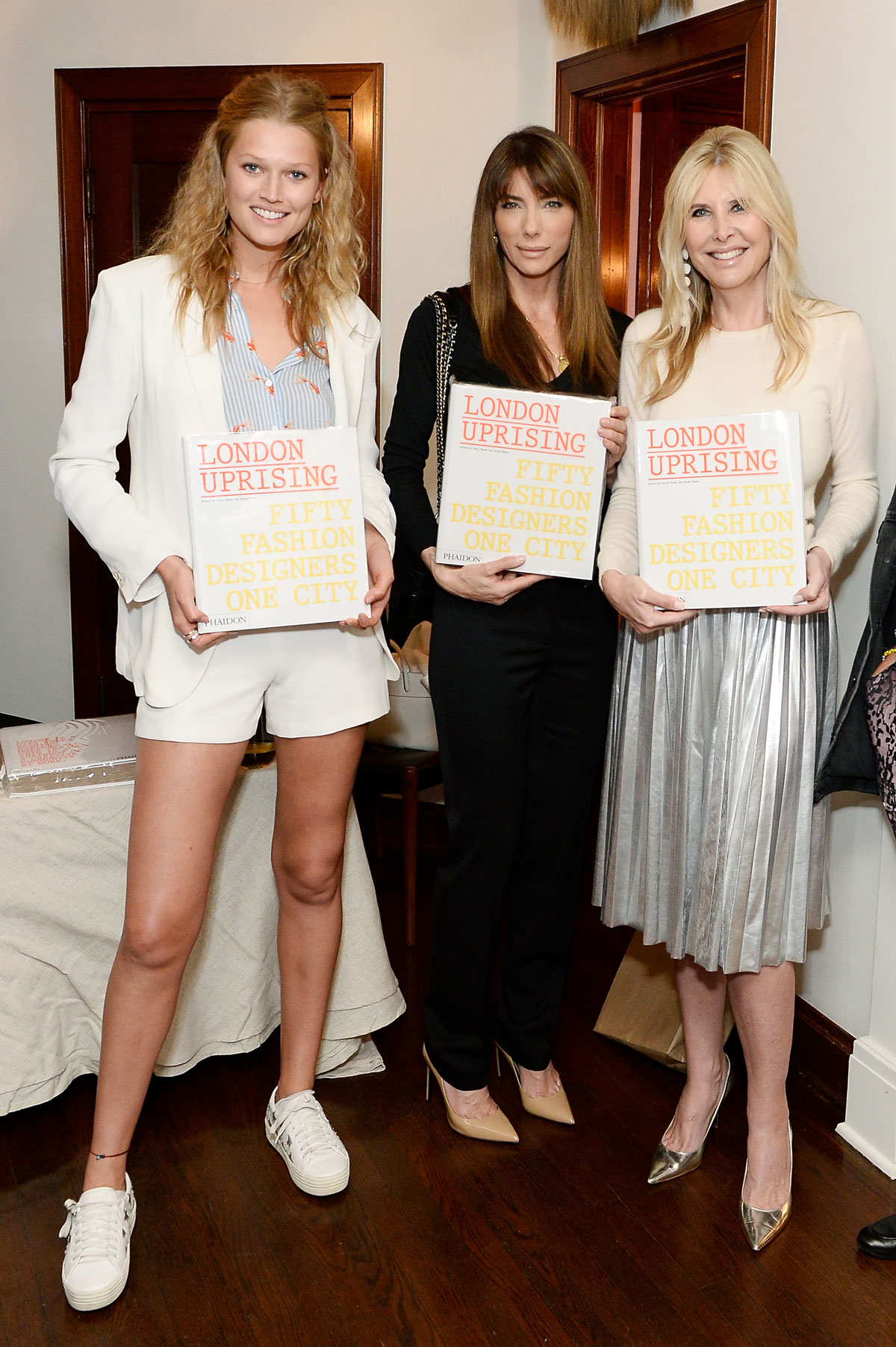 Other guests on the night included the peerless Peruvian photographer Mario Testino, designers Justin Kern and Stephanie Danan, the writer Rose Apodaca, the creative director Ted Lovett, and the actor designer and screenwriter Katie Nehra.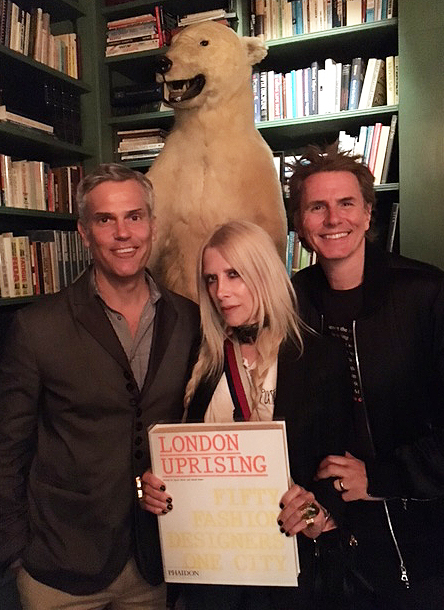 The entrepreneur Hala Achkar, the photographer and creative director Amanda Scheer Demme, the actor and musician Balthazar Getty, the model and muse Ava Hawk McDean, and the actress Rowan Blanchard also attended, as did Phaidon's CEO Keith Fox.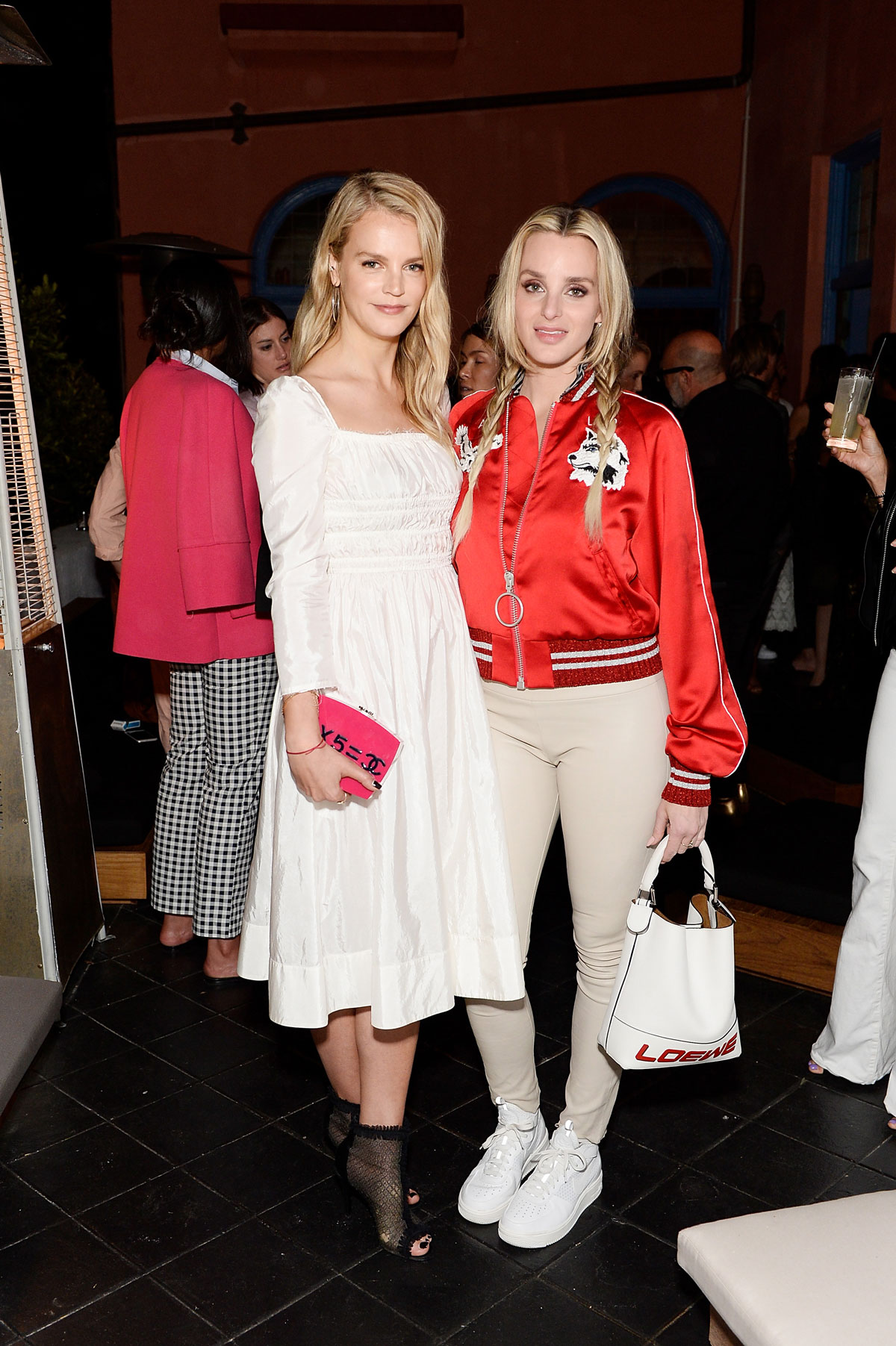 Head to our Instagram PhaidonSnaps to see more pictures over the coming days, and for more on the book that they all came to celebrate, order a copy of London Uprising Fifty Fashion Designers One City here.