It's no secret that Francis Bacon liked to paint while hungover. "My mind is crackling with energy," he once said, "and I can think very clearly." It's unclear whether Bacon painted any of his magnificently grotesque self-portraits after one too many bottles at Soho's Colony Room Club (a place one literally took your life in your hands when entering), though there are plenty of other images in our new book 500 Self-Portraits that certainly look like they could perhaps have been executed on some especially challenging mornings.
Pablo Picasso (above) Alcohol may have influenced Picasso's early work – think of his famous Blue Period portrait of Angel Fernandez de Soto, also known as The Absinthe Drinker, form 1901. However, by the time the modernist master came to execute this work, the year before he died, it was age, not the booze that had withered him. The painter's last words were "Drink to me, drink to my health, you know I can't drink any more."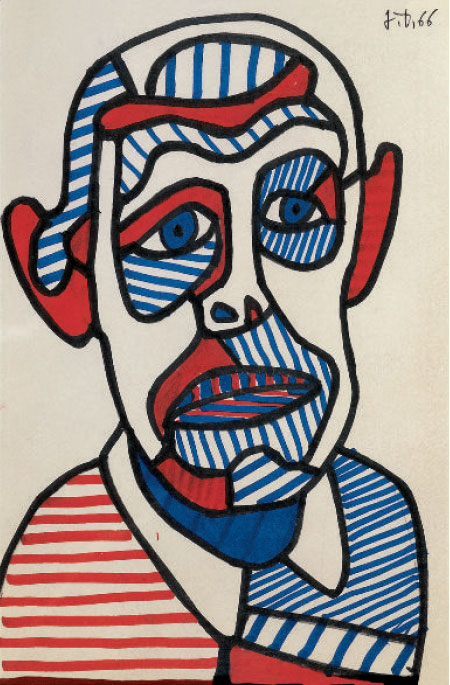 Jean Dubuffet The French founder of Art Brut was no stranger to drink. Dubuffet was born into a family of wine merchants, and worked in the business for much of his early adult life, before devoting himself to both his own work, and the artistic outpourings of insane asylum patients. "There is no art without intoxication," he once declared. We can all drink to that. Or perhaps we shouldn't.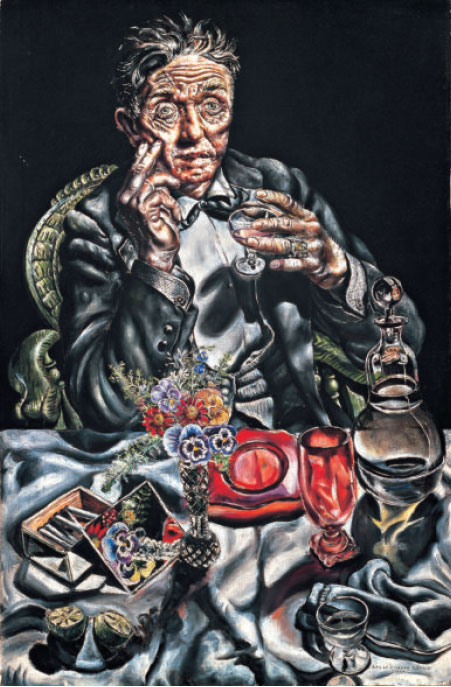 Ivan Albright The pin-sharp, unforgiving clarity of Albright's image, and the luscious, antique setting was very much part of this American realist's style. Albright took many years to finish each painting, though he occasionally take on commercial work; Ivan painted the hideously aged portrait a 1945 adaptation of The Picture of Dorian Gray.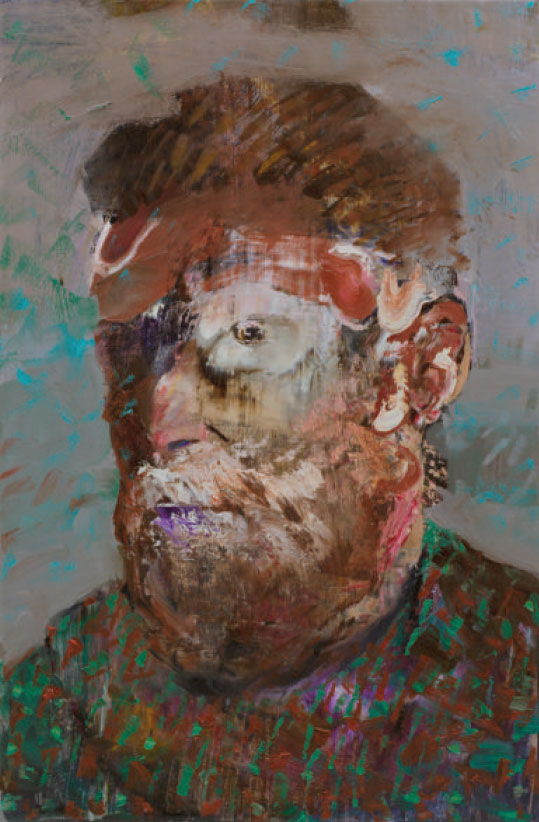 Adrian Ghenie The contemporary Romanian painter Adrian Ghenie draws an enormous amount of inspiration from Vincent Van Gogh, and Van Gogh, in turn, drew a huge amount from the liquor bottle. Recent research by the Van Gogh Museum suggests that much of the Post-Impressionist painter's mental-health problems could be attributed to alcoholism. No wonder Ghenie as Gogh looks a bit off-colour in this image.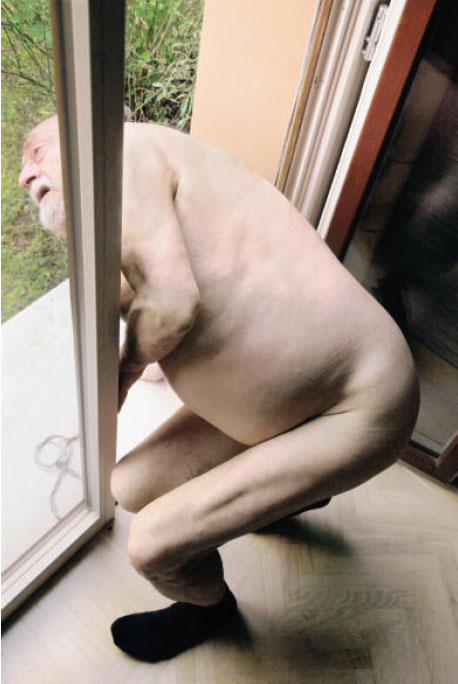 Boris Mikhailov This 79-year-old Ukrainian photographer has shot bleak documentary and fine-art pictures while his country was under the yoke of the USSR, and afterwards, following the fall of the Berlin Wall. Frieze described his book Case History (1999) as "a kind of minstrel show of documentary photography; it involves a community beyond the fringe, battling the residue of Communism and the availability of cheap vodka." Check out his book Yesterday's Sandwich here.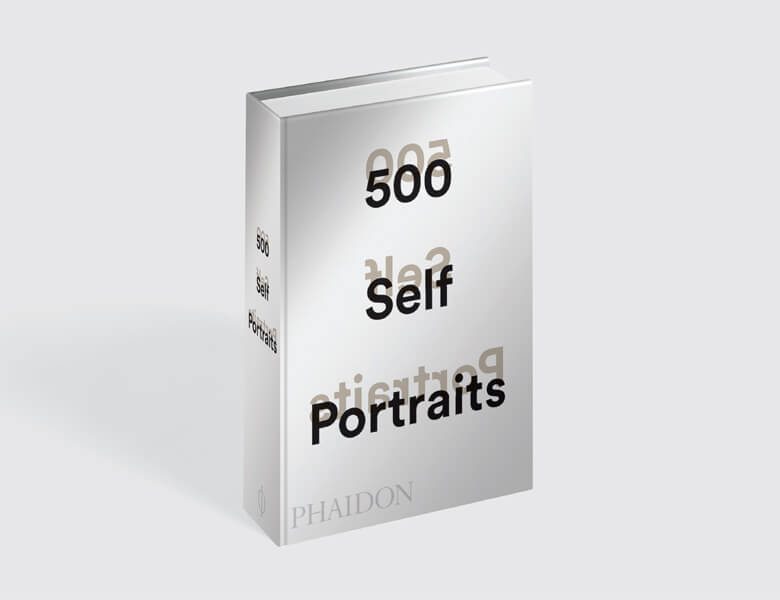 To see these pictures and 495 more, order a copy of 500 Self-Portraits here.