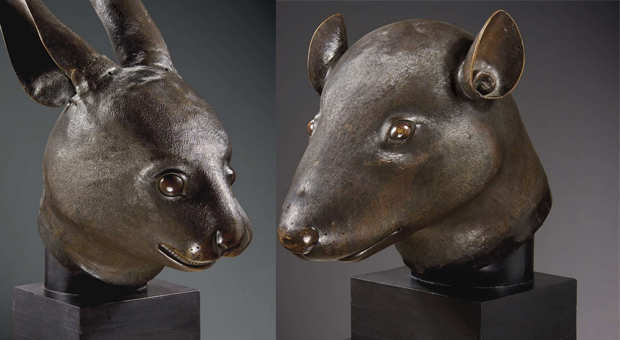 Christie's head give bronzes back to China
François-Henri Pinaut returns the rat and rabbit bronzes looted from the Imperial Summer Palace
As publishers of a forthcoming book on China's incredible artistic heritage, we're glad to see rare artefacts find their way back to their rightful owners in East Asia. So, we welcome the news that François-Henri Pinault, whose company owns both fashion brands Gucci and Yves Saint Laurent as well as auction house Christie's, has returned a pair of priceless bronze heads looted from the Chinese Summer Palace by European troops 153 years ago, as "an expression of friendship towards the Chinese people."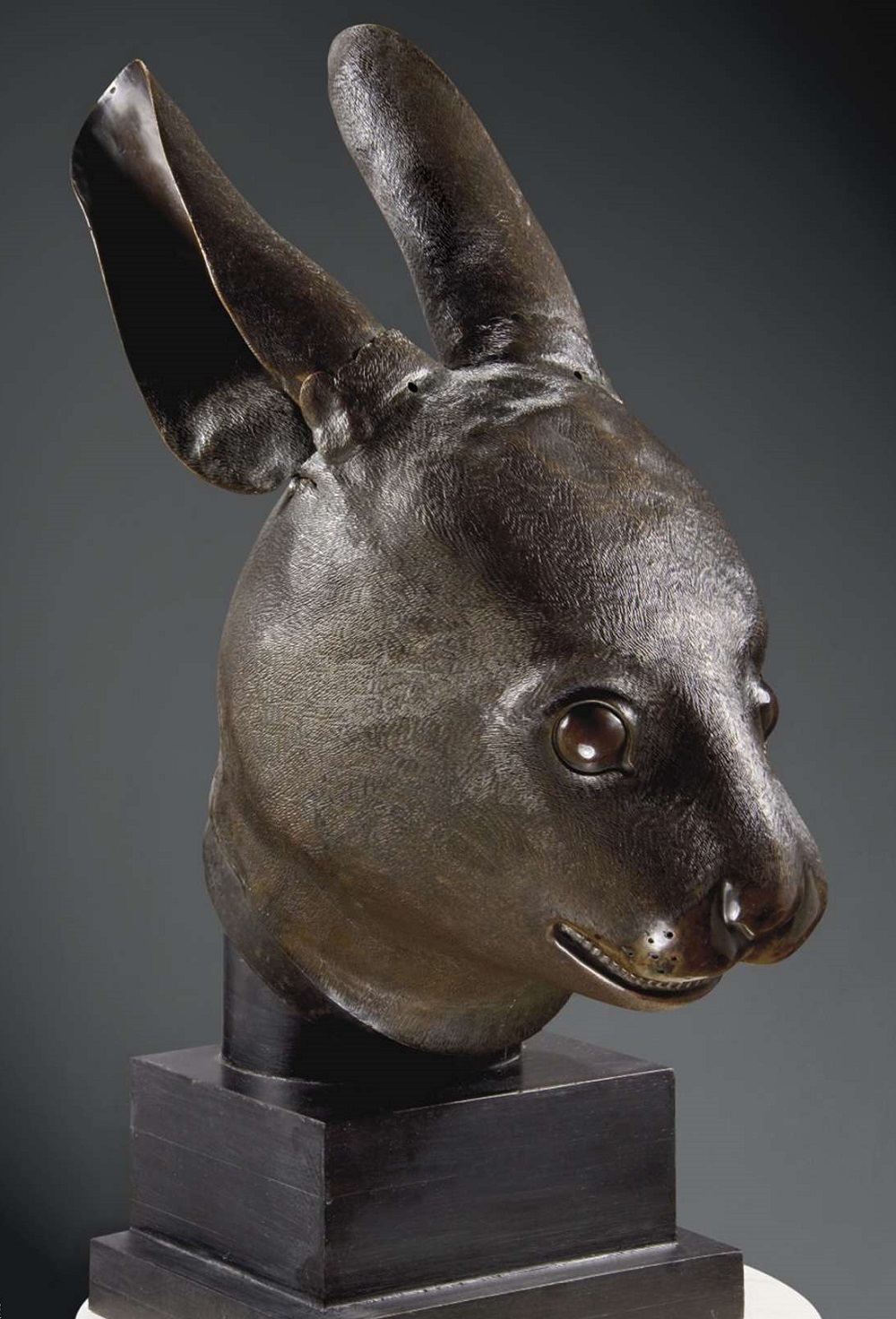 The bronze rat and rabbit's heads once formed part of a zodiac-themed fountain, torn apart by British and French troops when the Summer Palace was looted in 1860. These particular bronzes found their way into the collection of the late French fashion designer Yves Saint Laurent and his companion Pierre Berge. Berge put them up for auction in 2009, through Christie's auction house.
However, following much protest and legal injunctions, a Chinese bidder lodged a protest bid of €28m, which he then refused to honour. Last week, Pinault, traveling as part of a French business delegation to China, announced he would ensure the bronzes were returned to the Chinese state. It is unclear who has paid whom in this deal. However, Pinault's professional ambitions, not only as a luxury goods magnate, but also an auction house head - earlier this month Christie's became the first international auction house to operate independently in China - could have something to do with it.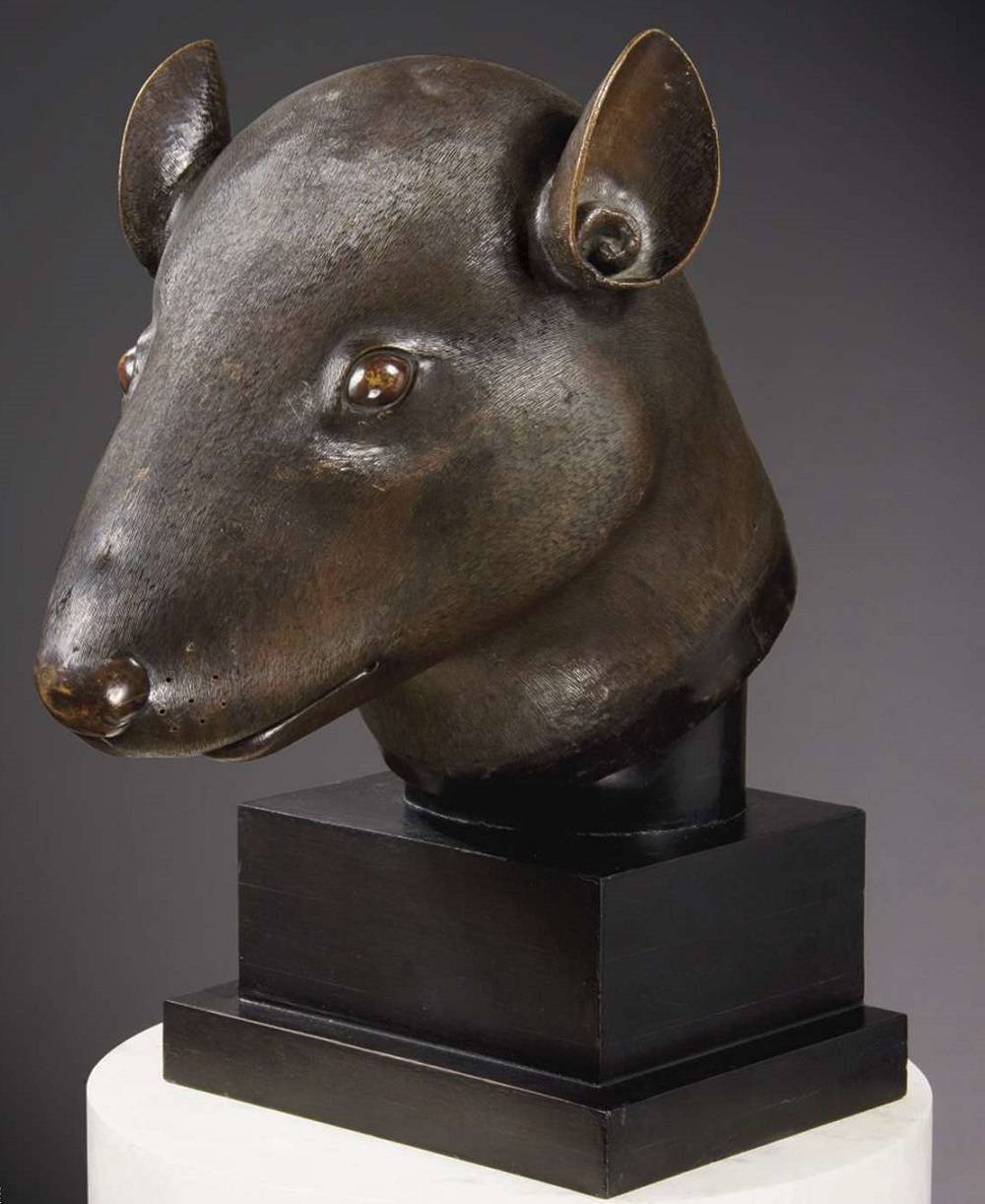 To find out more, read this great FT story. For further insight into when it's good to give works away, take a look at the later chapters in Collecting Art for Love, Money and More. Finally, for greater insight into China's incredible artistic heritage, please pre-order our Chinese Art Book, a beautifully presented, authoritative overview of Chinese art.