In the spring of 2015 the US athlete and TV personality Bruce Jenner completed the medical procedures that allowed him to become a woman; Jenner undertook the process in relative secrecy, which was difficult, given his public profile.
Jenner had found fame as a gold-medal winning Olympic athlete, following his triumph in the decathlon at the 1976 Montreal games. Latterly, he had become a different sort of star in Keeping Up with the Kardashians, the hugely successful reality TV show focussing on the lives of Jenner's wife, Kristen Mary Jenner, his children, Kendall and Kylie Jenner, and his step-children, Kourtney, Khloé and Kim Kardashian.
Given the kind of coverage reality TV stars and transgender people often receive, Jenner may have anticipated some fairly rough treatment after he became a she. However, she had two things on her side: the first was a marked softening in attitudes towards sex reassignment among the American public; the second was Annie Leibovitz.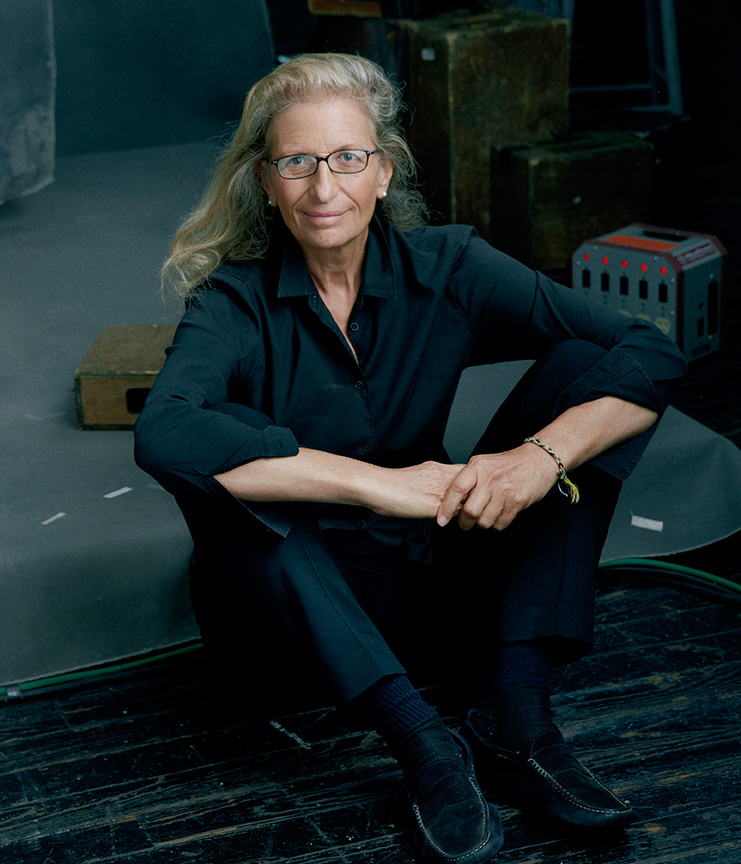 Jenner came out publicly via a Leibovitz cover shoot for the July 2015 edition of Vanity Fair. The accompanying article described the pain and tribulations Jenner experienced when changing from Bruce to Caitlyn, while Leibovitz's photographs showed Jenner's statuesque beauty, undulled by the surgeon's blade or the tabloid flashguns. In Annie's pictures Caitlyn asserted both her loveliness and a wider right for anyone to make such choices.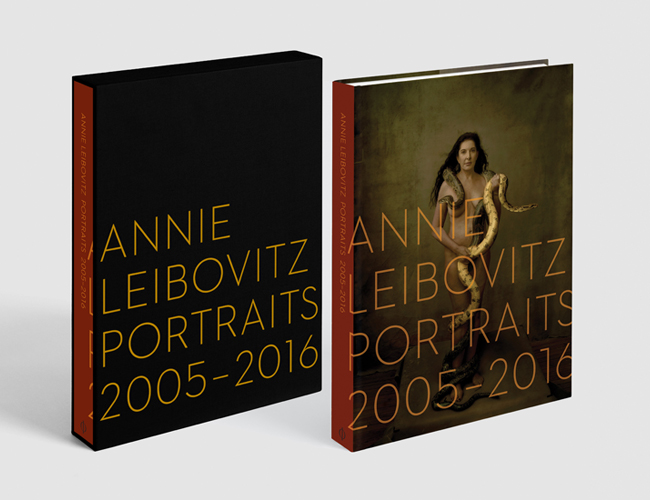 For a longer look at Annie Leibovitz's sumptuous photographs order a copy of our signed, limited-edition of Annie Leibovitz: Portraits 2005–2016 here; exclusive to Phaidon.com, each limited edition is signed and numbered and presented in a beautiful and elegant slipcase. Take a look here.
And, if you would like to catch Annie in person, then why not come along to a date on her forthcoming book tour? She will be signing copies of Annie Leibovitz: Portraits 2005–2016 at Waterstones in Piccadilly, London on 21 October; and at Union Square Barnes & Noble, in New York on 26 October; she will also be talking about her work at the Royal Festival Hall in London on 22 October, and at the New School in New York on 25 October. Go here for further information.