Ellsworth Kelly was 89 years old when Annie Leibovitz visited him at his studio in Spencertown, New York, in 2012. The painter was suffering from breathing difficulties, possibly brought on by turpentine fumes and other chemicals he used in his art. He had an oxygen tube attached to his nose in Leibovitz's portraits.
Despite this, Kelly's power remained undiminished. The US painter, born in 1923, came of age during the golden age of European modernism, caught the rise of US abstract expressionism, and reshaped American art, rejecting the wild gesturing of some of his mid-century contemporaries in favour of sharp lines and distinct colour blocks.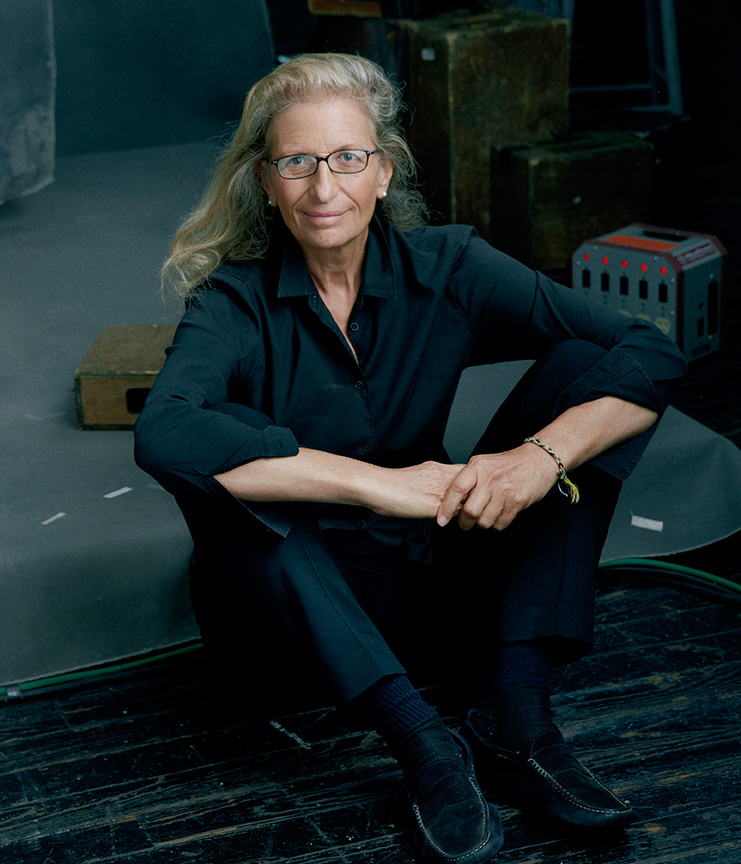 He continued to produce his brilliant, hard-edged abstract works up until his death in December 2015. Leibovitz's photograph, with its central, angular, blank volume, surrounded by dabs and swatches of unwanted oils, expresses some of the messiness of life Kelly had to excise from his works in his quest for focus, while the stacked brushes, desktop ephemera and more general clutter foreshadows the moment, which would come on 27 December 2015, when his life ended, and his artistic legacy came to the fore.
Kelly's absence from this photograph looks quite casual, yet on closer inspection, Leibovitz manages to express something quite essential about Kelly's work, life and his posthumous influence.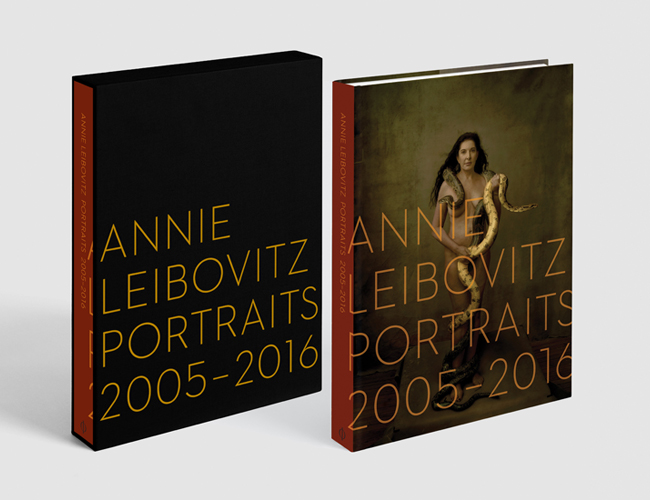 For a longer look at Annie Leibovitz's sumptuous photographs order a copy of our signed, limited-edition of Annie Leibovitz: Portraits 2005–2016 here; exclusive to Phaidon.com, each limited edition is signed and numbered and presented in a beautiful and elegant slipcase. Take a look here. We also have a beautiful Ellsworth Kelly book here.
And, if you would like to catch Annie in person, then why not come along to a date on her forthcoming book tour? She will be signing copies of Annie Leibovitz: Portraits 2005–2016 at Waterstones in Piccadilly, London on 21 October; and at Union Square Barnes & Noble, in New York on 26 October. She will also be talking about her work at the Royal Festival Hall in London on 22 October, and at the New School in New York on 25 October. Go here for further information.